'Action against DB official Shithil if allegation of unprofessional conduct with Pori Moni true'
DMP commissioner says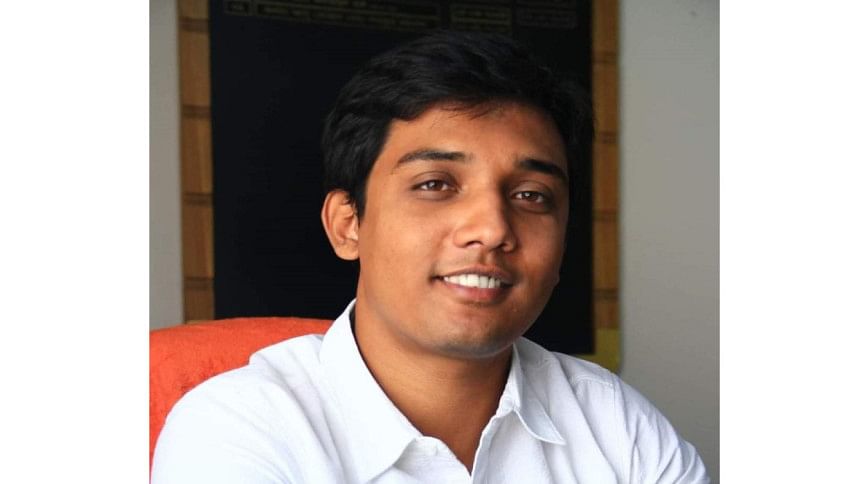 Dhaka Metropolitan Police Commissioner Shafiqul Islam today said they will take action against Golam Saklain Shithil, an additional deputy commissioner (DB Gulshan Division), if allegations of his unprofessional conduct with actress Pori Moni is found true.
"We will take steps if we find the allegation true through investigation," he told The Daily Star.
Meanwhile, DB Additional Commissioner AKM Hafiz Akhter said that Shithil will no longer remain with the DMP's detective branch.
Police headquarters will form a probe body to investigate the allegations, he said.
In another development, the Criminal Investigation Department (CID) today said they would investigate the allegation against the DB officer.
"We will investigate it thoroughly. What we know from interrogation and media reports, we will scrutinize and try to learn what actually happened," Sheikh Omar Faruk, additional deputy inspector general of CID, told reporters at his office today.
"None is above law… whoever he is, investigation officer or anyone else," he said while replying to a query.
Several media outlets reported that ADC Shithil had engaged in unprofessional conduct with Pori Moni while supervising a case filed by the actress in June against five persons, including Nasir U Mahmud, former president of Uttara Club Limited.
Shithil, however, refuted the allegations while talking to the media.
The Daily Star called his official number today but a man received the call and said he went on leave.
During the briefing, the CID officer said they have Pori Moni, model Faria Mahbub Piyasha, model Mou, who were arrested recently, in their custody.
"We got the charges of the cases yesterday and we have started interrogation," he said adding, "We want to investigate thoroughly and it will take some time."