Accused in NSU scam case: Missing businessman finally found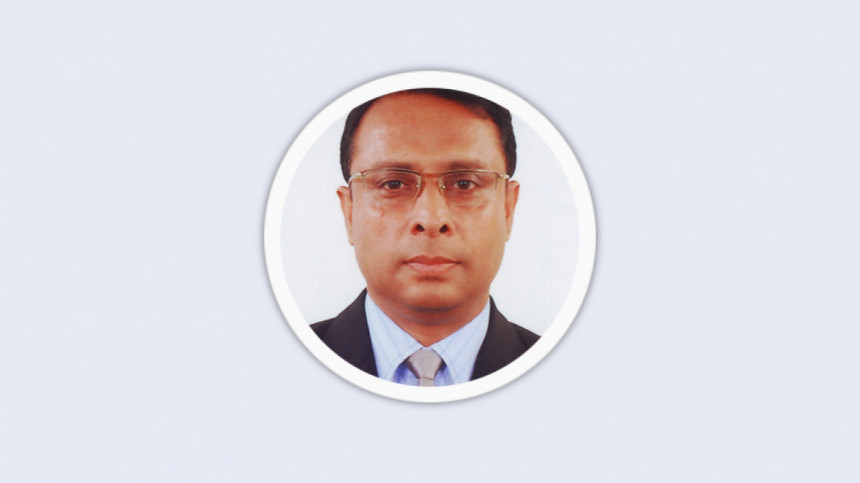 Amin Md Hilaly (56), a real estate businessman and one of the accused in the North South University scam case filed by the Anti-Corruption Commission, who went missing on (July 1, 2022), was found last night (July 3, 2022) at Tetultala area in Savar's Hemayetpur.
Rafiqul Islam Hilaly, brother of the businessman, told The Daily Star that someone left his brother at Tetultala area at around 10:45pm last night.
He added that his brother is now under the custody of Savar Police Station.
"My brother contacted me from an auto-rickshaw driver's cell phone. I informed the matter to Uttara West Police Station. A police team was on their way to Hemayetpur," he said.
He also informed the matter to Savar Police Station.
Earlier yesterday, Rafiqul Islam Hilaly at a press conference urged the government to find the trace of his brother.
On July 1, 2022, family members of Amin Hilaly alleged that he went missing mysteriously.
Later, his brother Rafiqul Islam Hilaly filed a general diary with Uttara West Police Station in this regard.
On May 5, the ACC filed the case against six people, including five members of the NSU trustee board members and Amin Md Hilaly, the managing director of Ashaloy Housing and Developers Ltd, on charges of laundering about Tk 304 crore.
Four of the NSU board of trustees -- MA Kashem, Benajir Ahmed, Rehana Rahman and Mohammed Shajahan – were sent to jail after the High Court, on May 22, ordered their arrest.