ACC sues passport official, his wife for concealing information about wealth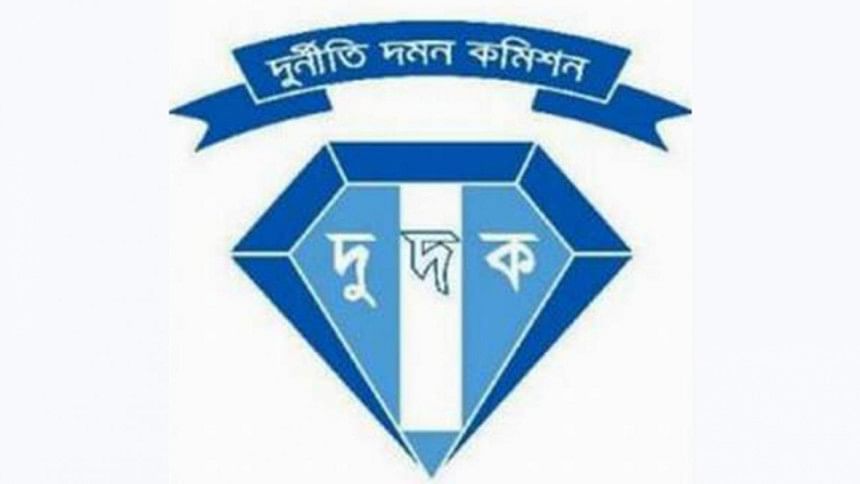 The Anti-Corruption Commission (ACC) filed two separate cases against a deputy director of the Department of Passport and Immigration and his wife on charges of corruption and for concealing information on wealth.
ACC Deputy Director Abu Bakr Siddique filed the cases against Motaleb Hossain and his wife Israt Jahan at the ACC Dhaka Coordinated Office- 1 today, confirmed ACC Public Relations Director Muhammad Arif Sadeq.
According to the charges, Motaleb earned a total of Tk 74 lakh 27 thousand from March 11, 2004 to June 30, 2020 while his wife showed an amount TK 3 crore 10 lakh from October from 10, 2009 to June 30, 2020.  
Motaleb hid around TK 11 lakh and illegally amassed almost TK 42 lakh while his wife did not mention information of TK 1 crore in her submitted asset statement and failed to show any source for more than TK 3.8 crore.