ACC finds over Tk 28cr in suspended cop Sohel Rana's bank accounts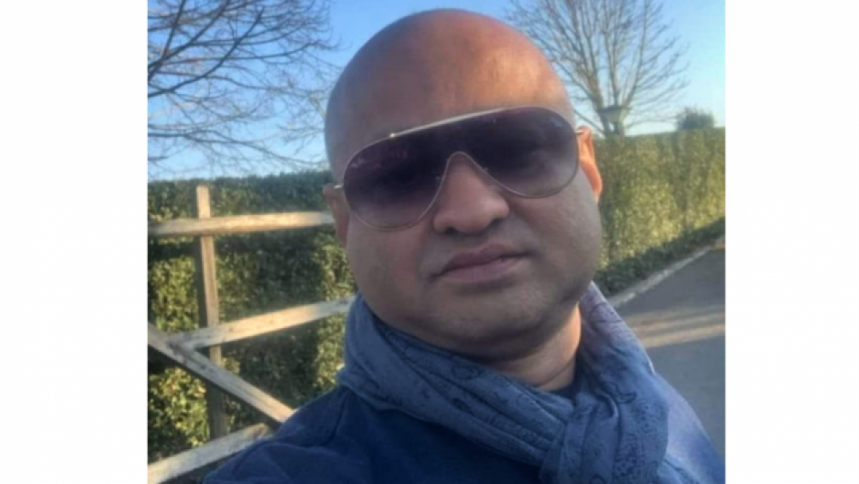 Investigators of Anti-Corruption Commission have found about Tk 28.46 crore in 31 accounts of suspended Banani Police Station Inspector Sheikh Sohel Rana.
Sohel Rana was reportedly involved with e-commerce platform 'e-orange' and is under investigation over corruption allegations against him.
He got the money from the e-commerce business in which he had invested money earned from illegal means, sources said.
The ACC appointed its Deputy Director Monayem Hossain to investigate the graft allegations against the police officer.
Sohel Rana opened the multilevel marketing (MLM) company e-Orange through hiding his identity and amassed about Tk 28,46,72,913through fraudulence, sources said.
Monayem recently submitted his findings before the commission. The commission has approved the findings and asked to file a case, confirms ACC's Public Relation Office.
Contacted, Monayem said he will soon file the case against Sohel Rana.
E-orange made headlines for reportedly embezzling crores of taka by not delivering customers' products. Sohel Rana was its director while his sister and brother-in-law used to run the company.
On August 16 last year, customers filed a case against owners and staffers of e-orange for embezzling around Tk 1,100 crore by not delivering products.
Sohel Rana was later detained by Border Security Force (BSF) for illegal entrance to India in September 2021.