6 brothers killed in Cox's Bazar accident: Pick-up van owner arrested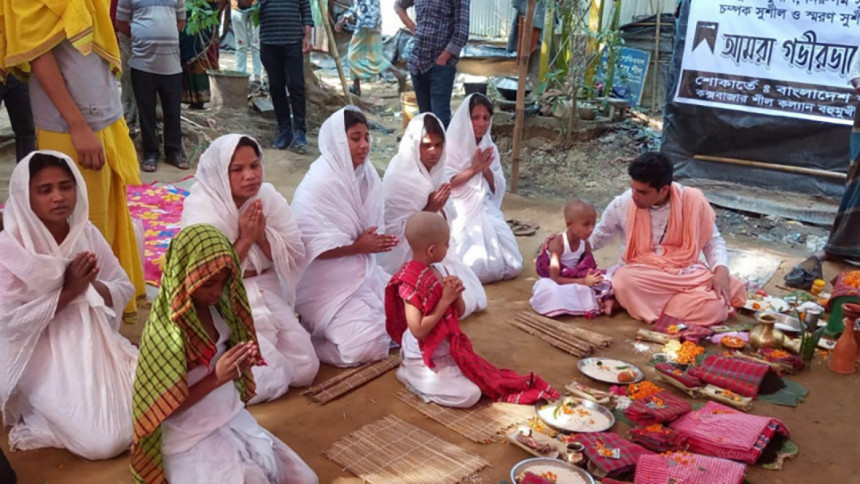 Members of Police Bureau of Investigation (PBI) have arrested the owner of the pick-up van that ran over and killed six brothers in Cox's Bazar on February 8.
Acting on a tip-off, a PBI team arrested pick-van owner Mahmudul Haque (40) after conducting a drive in east Boro-Bhewla area of Chakaria upazila around 4am today, said Enamul Haque Chowdhury, inspector of PBI in Cox's Bazar.
Mahmudul was produced before a court in Cox's Bazar this noon, the PBI official told our Cox's Bazar correspondent.
Earlier, on February 12, a team of Rapid Action Battalion (Rab) arrested the pick-up van driver Shahidul Islam Saiful (22).
On February 8, a pick-up van hit seven brothers when they were walking back home after taking part in post funeral rituals for their father.
Five died on the spot while two other brothers -- Roktim and Plabon -- were admitted to hospital in critical condition.
Roktim succumbed to injuries at Chattogram Medical College Hospital (CMCH) on February 22. Plabon was released from CMCH on February 13 and filed a case with Chakaria Police Station.