6 arrested for gang-raping woman in bus in Gazipur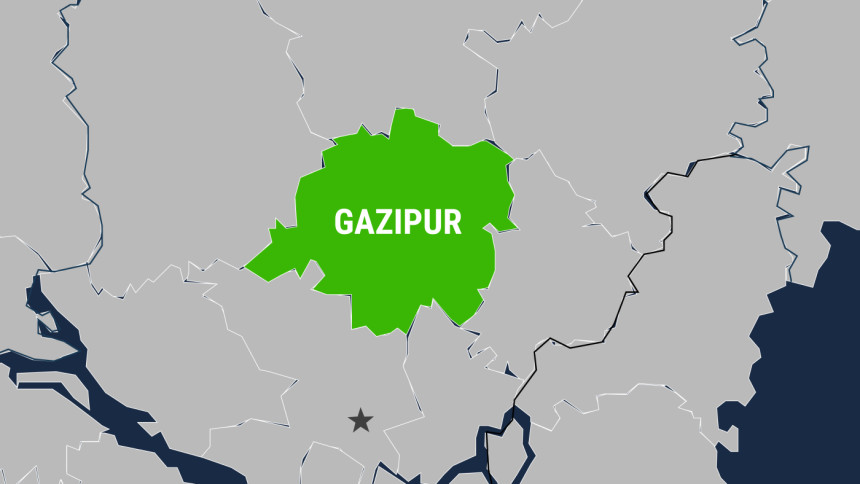 Detectives have arrested six men in a case filed over gang-rape of a woman in a bus in Gazipur's Sreepur upazila early last night (August 6, 2022) after forcefully removing her husband from the bus.
The arrests were made last night after the victim filed a rape case with Sreepur Police Station in connection with the incident, reports our local correspondent quoting Sanowar Hossain, additional superintendent of police of Gazipur.
Citing the case document, the police official said the victim along with her husband boarded a Taqwa bus from Gazipur's Bhogra-Bypass intersection on Friday night to go to Sreepur's Mawna area.
"The bus dropped all the passengers off at Chandana area in Gazipur. At around 2am, the bus staffers beat up the woman's husband and forced him to get down from the bus before reaching Mawna crossroad," said the police official.
Meanwhile, the woman's husband reported the incident to the Sreepur Police Station and they started searching for the bus.
"Later, the bus took a U-turn and was heading towards Gazipur. At this time, five men who were in the bus raped the woman before the bus reached Rajendrapur in Gazipur," he added.
She was later dropped off at a place in Rajendrapur and the bus went towards Gazipur.
The woman rushed to Joydebpur Police Station and informed the incident to them.
Later, police and DB conducted drives at different places in Gazipur and arrested six persons for their involvement in the crime.