5kg crystal meth recovered after gunfight in Cox's Bazar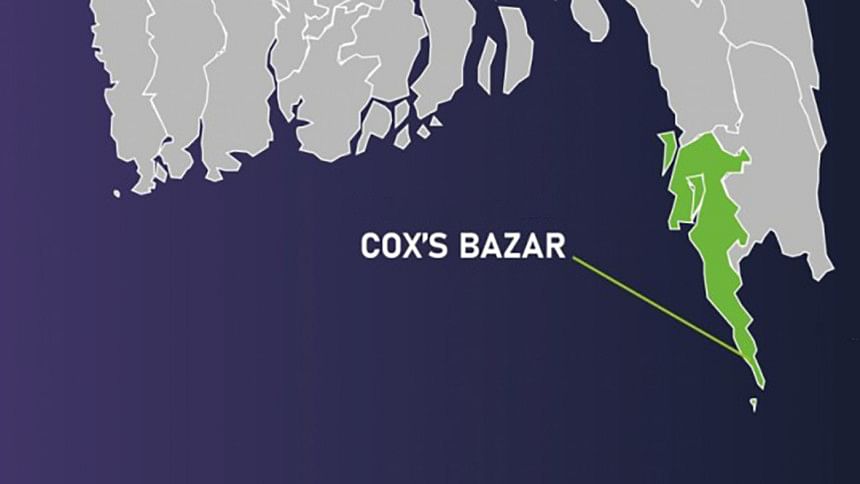 Border Guard Bangladesh (BGB) recovered 5kg methamphetamine, better known as ice or crystal meth, after a gunfight with alleged drug smugglers in Cox's Bazar early today.
BGB members could not arrest any of the smugglers.
The incident took place in Palangkhali bridge area of Ukhiya upazila, BGB said.
The estimated price of the recovered ice is around Tk 25 crore.
Confirming the incident, BGB Cox's Bazar 34 battalion commander Lt Col Md Mehedi Hossain Kabir said a BGB team took position in the area on information that a large consignment of drugs was being smuggled from Myanmar.
At one stage, BGB members saw a suspected group of people coming towards Bangladesh from the Myanmar border, so they ordered the group to stop.
Facing them, the drug smugglers opened fire, forcing the BGB men to fire back that triggered a gunfight. Then the drug smugglers fled leaving a bag. Later the bag was searched and five kg of ice or crystal meth was found, the BGB official said.
A case was filed in this connection.