56-year-old accused of laundering Tk 1,396cr arrested at Dhaka airport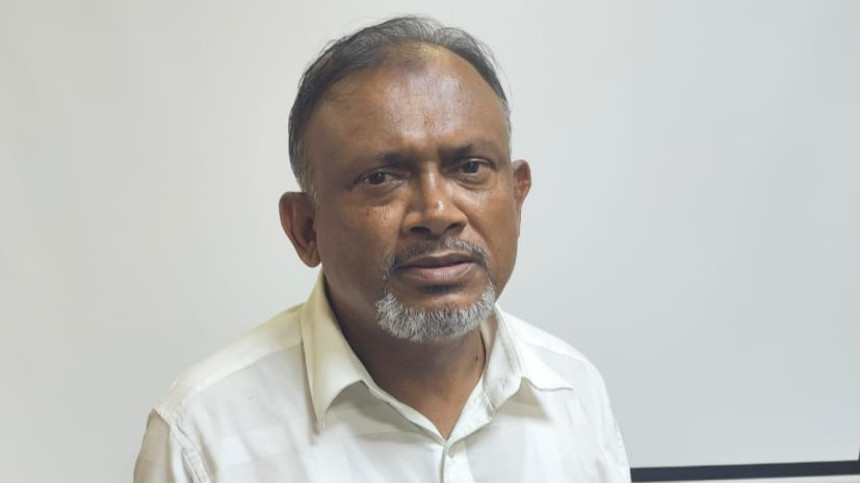 A 56-year-old man accused of laundering Tk 1,396 crore was arrested at Hazrat Shahjalal International Airport.
The arrestee Shahidul Alam, accused in at least 29 money laundering cases was trying to leave the country for Italy. He was shown arrested in a case filed at the Paltan Police Station in 2019.
A team of Customs Intelligence and Investigation Directorate along with the immigration and Paltan police arrested him yesterday (August 13, 2022), said a CIID press release.
According to the press release, Shahidul imported high-duty alcohol, cigarettes, LED TVs, and powdered milk under false declaration in concert with others using fake identities, addresses, company names, and other associated documents.
He avoided paying significant amounts of customs duty and laundered crores of taka.
A Dhaka court sent Shahidul to jail yesterday, it said.