56 journalists tortured, sued in 3 months
Says ASK report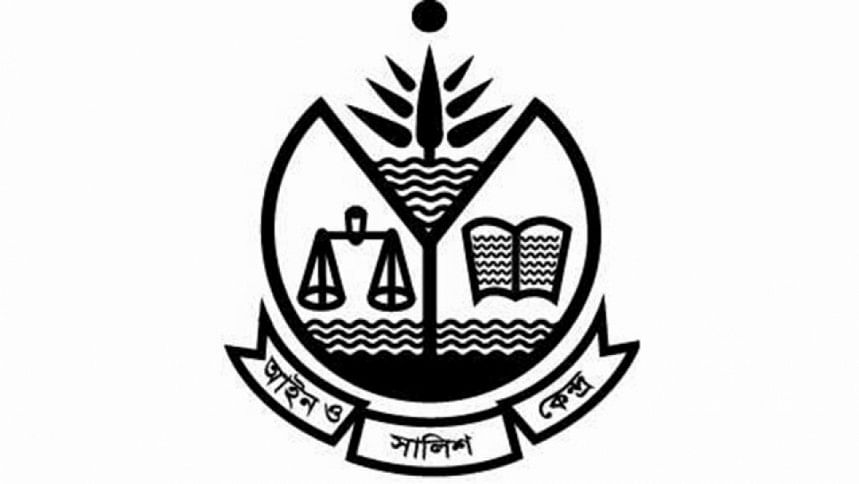 At least 56 journalists from different media outlets have been tortured, harassed, threatened or sued across the country over the last three months, according to a report of Ain o Salish Kendra.
The journalists include Prothom Alo Editor Matiur Rahman and reporter Samsuzzaman Shams, who were sued on Wednesday under the Digital Security Act with Ramna Police Station, said the report released yesterday.
It also mentioned the arrest of journalist Raghunath Kha, Satkhira correspondent of Deepto TV and daily Projonmo Ekattor, saying that law enforcers denied picking him up for nine hours and later showed him arrested in a case.
The rights body said daily Kaler Kantho Staff Reporter Zahirul Islam was tortured by a police officer of Gulshan Police Station.
It demanded scrapping of the DSA and withdrawal of all cases filed against journalists under the law.
124 WOMEN, CHILDREN RAPED
The ASK report also stated that at least 124 women and children were raped across the country over the last three months.
Of them, 12 were murdered after rape and a rape victim died by suicide afterwards.
The report was prepared based on information from nine daily newspapers, online news portals and ASK's own sources.
At least 105 persons also became victims of sexual assault over the last three months. Two were killed while protesting the assault incidents, the report said.
At least 353 children were either killed or tortured while 26 people died in different jails during the same period.
Two persons died in Rab and police custody while another one was killed in a shooting incident involving Rab during the same three months, read the report.