5 arrested for stabbing SSC examinee in Pallabi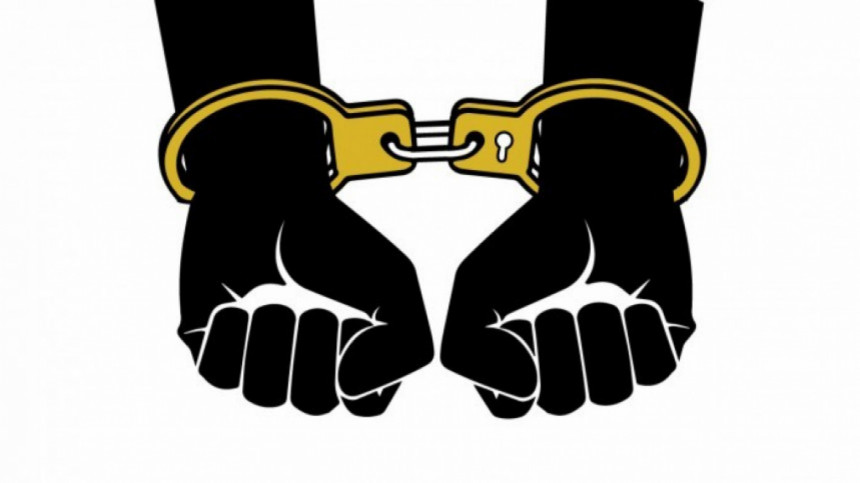 Rab arrested five members of a teen gang on charge of stabbing an SSC examinee in Dhaka's Pallabi area on September 23.
Three of the arrestees have been identified as Ramzan Ali (20), Al Amin (20) and Ismail Hossain (18) and the two others are under 18, Rab said. 
A team of Rab arrested them from Dhaka and two other districts yesterday, Mozammel Haque, commanding officer of Rab-4 told a press briefing today. 
The victim Rakib (16) is undergoing treatment at Dhaka Medical College Hospital with stab wounds on his back.
The Rab official said there are two groups--senior group and junior group-- operating in the area who are involved in different types of crimes including drug abuse and mugging.
Rakib was a part of the senior group while the accused are from the junior group.
The two groups were constantly involved in rivalry over establishing dominance in the area. Some members of senior group rebuked members of the junior groups including Ramzan for smoking in front of them which led to the attack on Rakib.