5 arrested for gang rape in Dhaka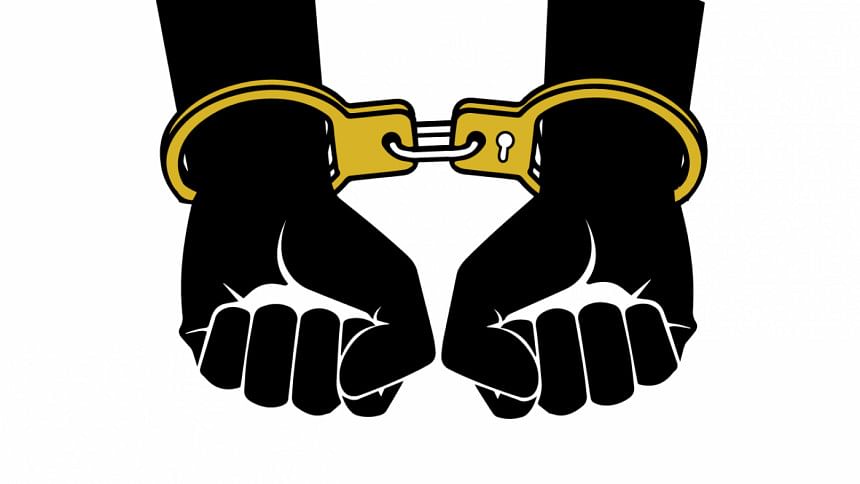 Police arrested five people yesterday from Dhaka and Bhola in a case filed over the gang rape of a woman in Mohammadpur's Bosila area on January 26.
The arrestees are Billal Hossain, 25, Al-Amin Hossain, 26, Sabuj, 26, Rasel alias Molla Rasel, 24, and Shafiqul Islam 26.
Deputy Commissioner (DC) of Tejgaon Division Police, HM Azimul Haque, today briefed reporters at his office in the capital in this regard.
According to the police official, the 29-year-old victim travelled to Bosila from Jashore on January 25 to meet her children. However, failing to locate them or her ex-husband, she took a rickshaw from the area around 9:00pm. She was abducted by the rickshaw driver and his associates who then raped her, the DC said.
A case was filed with Mohammadpur Police Station in this regard, the official added.