45 Rohingyas held in Noakhali while fleeing from Bhasan Char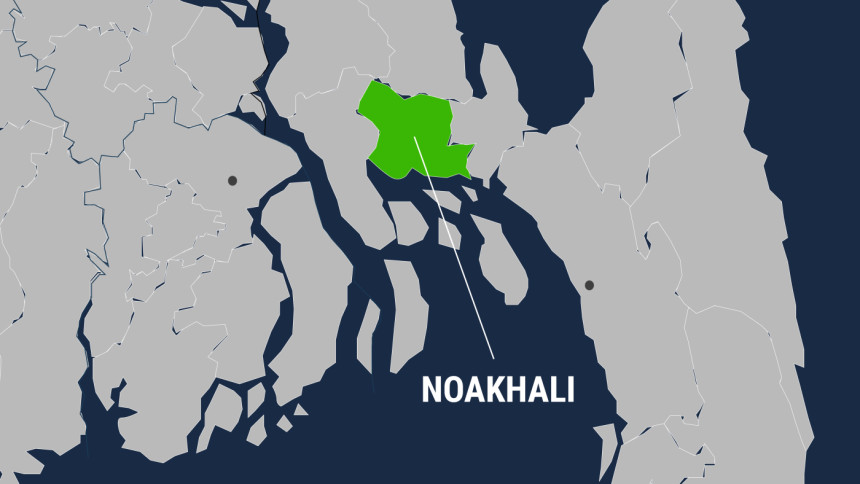 At least 45 Rohingyas, who fled Bhasan Char, have been detained by Bangladesh Coast Guard members and locals in Hatiya upazila of Noakhali.
A team of Coast Guard members detained 26 Rohingyas and three brokers from Jahaijjarchar-Prokash Swarnadwip around 10:30pm yesterday and handed them over to police, said Md Rafiqul Islam, officer-in-charge of Bhasan Char Police Station. 
Besides, 18 more Rohingyas were detained by locals from Chairman Ghat area of Hatiya around 2:30am today and were handed over to police, said the OC.
The process to file a case against the three arrested brokers – one of whom is a Rohingya -- is underway, the police official told our Noakhali correspondent.
The detained Rohingyas will be sent back to their respective clusters in the Bhasanchar camp, said Bhasanchar Additional Refugee Relief and Repatriation Commissioner (deputy secretary) Md Moazzem Hossain.