42 men suspected to be militants detained in Dinajpur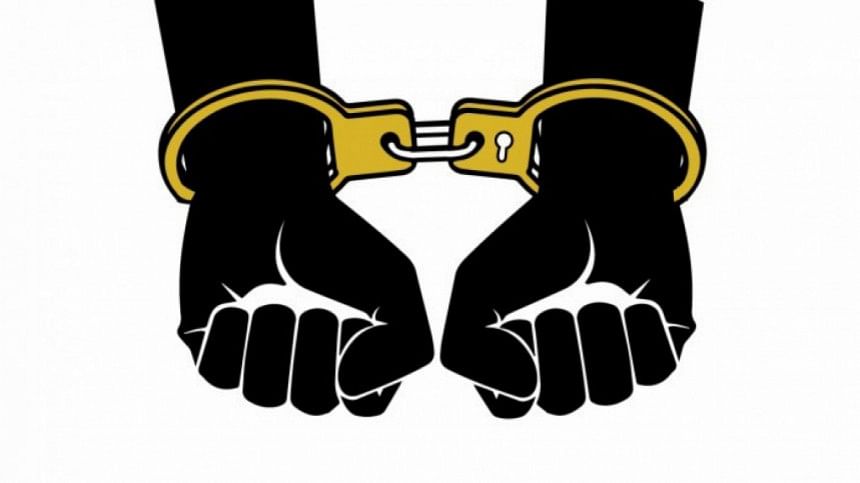 Forty-two suspected members of the banned militant group Ansarullah Bangla Team (ABT) were detained during an overnight from three upazilas of Dinajpur.
The Counter Terrorism and Transnational Crime (CTTC) Unit of Dhaka Metropolitan Police (DMP) detained them from different areas of Biral, Bochaganj and Sadar upazilas of Dinajpur, said Abdul Mannan, deputy commissioner (special action) of the CTTC.
Legal action will be taken after scrutiny, the police official told our Dinajpur correspondent.
Seeking anonymity, a senior police official in Dinajpur told this correspondent that the raids were conducted in the upazilas between 12 am to 2am early today.
The CTTC members with the support of local police personnel conducted the raids and detained them for their suspected militant activities, said the police official.
Seventeen people were detained from Biral upazila while the rest from Sadar and Bochaganj upazilas, added the official.