4 killed, 15 injured as AL factions clash in Kushtia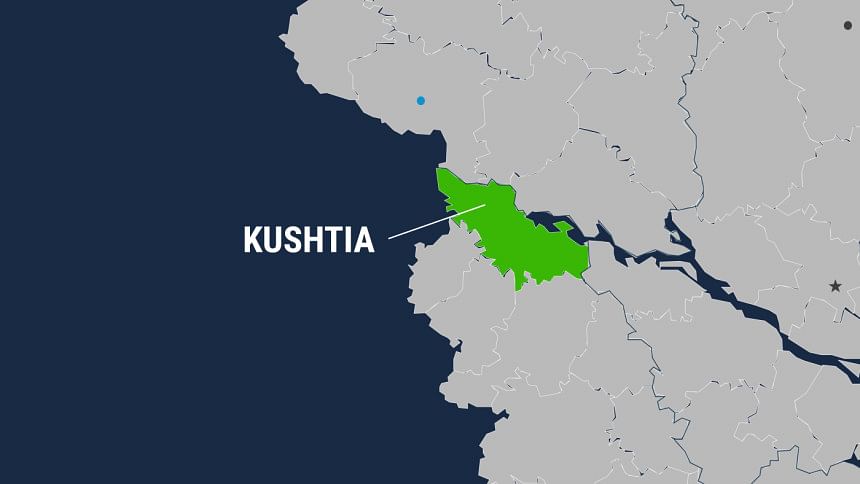 At least four people were killed and 15 others injured this evening (May 2, 2022) in a clash between two Awami League factions in the Jhaudia union of Kushtia's Sadar upazila, over establishing dominance.
The deceased were identified as Kashem (50), Laltu (30), Rahim (50), and Matiyar (40), reports our local correspondent quoting Mustafizur Rahman, officer-in-charge of Islamic University Police Station.
"For a long time, a local Awami League leader Fazlu Mondal was at odds with Keramat Ali Biswas -- Jhaudia Union Awami League's president and former chairman. Supporters of Keramat got into an argument with Fazlu's supporters in a local market today, ahead of iftar," the OC said.
"At one point, Keramat's supporters attacked Fazlu's supporters and both parties engaged in a fight armed with local weapons. Four people were killed on the spot during the half-hour-long brawl," added the OC said.
At least 15 people were injured and are admitted at Kushtia Sadar Hospital. According to hospital sources, eight of them are in critical condition.
Additional police have now been deployed in the area, the OC also said.