4 including female detained with knives, shroud at SCBA event marking PM's birthday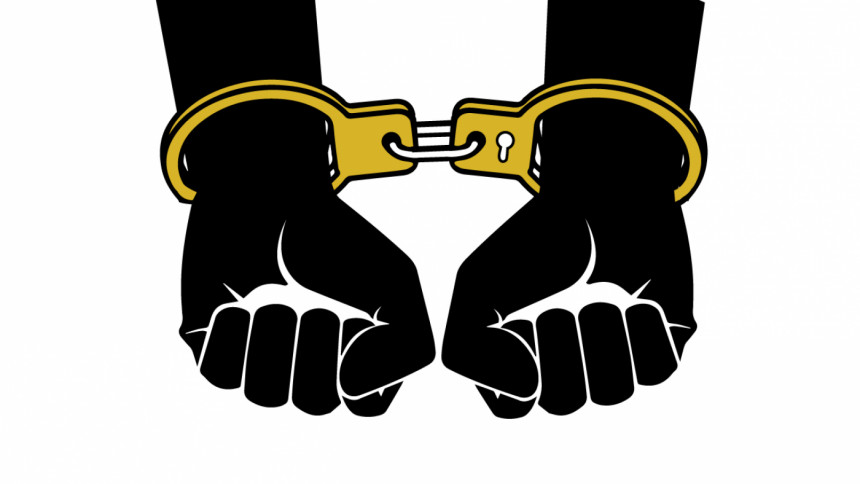 Police detained four people, including a female, along with several pieces of shrouds and two knives during a programme at Supreme Court Bar Association auditorium this evening (September 28, 2022).
Md Shohidullah, deputy commissioner of Ramna Division Police, told The Daily Star, "We are interrogating them."
AKM Amin Uddin Manik, a deputy attorney general of SC, said there was a programme at the auditorium marking the birthday of Prime Minister Sheikh Hasina.
Organisers suspected a woman with a heavy bag in the queue for leaving the auditorium after the programme. They challenged her and found the shrouds and two knives inside her bag.
"As three others spoke in favour of the woman during interrogation, they were caught, and handed over to police," he told The Daily Star.