4 arrested over 'food poisoning' death of 2 children in Gazipur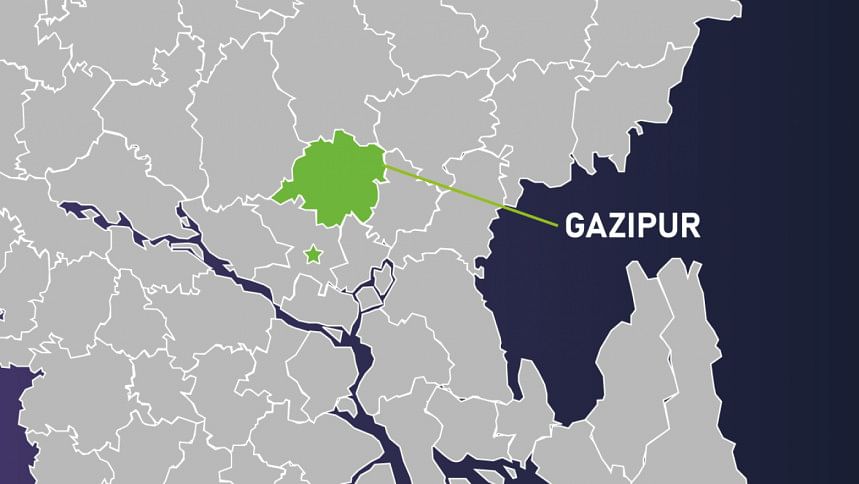 Police arrested four people yesterday in a case filed over the death of two children from "food poisoning" after eating cakes and patties from a bakery in Gazipur city on Sunday.
A third child had fallen ill after consuming food from the shop in the same incident.
The two victims were Asha Moni, 6, and her one-and-a-half-year-old sister Alifa Akhter.
The arrestees have been identified as Saiful Islam, 48, Sohel Rana, 48, Shahidul Islam, 25, and Mohammad Hosen, 45, our Gazipur correspondent reports quoting officer-in-charge of Gazipur Metropolitan Police Station Ziaul.
Yesterday afternoon, Ashraful Islam, the father of the deceased filed a case accusing the owner and employees of the bakery. Police arrested the four later that night, the OC said.
They will be sent to court today.
Shafi Mohaimen, principal assistant professor of forensic medicine department of Shaheed Tajuddin Ahmad Medical College Hospital, said the post-mortem examination revealed that the two sisters died of food poisoning.