2 shop employees arrested for harassing 2 JU students at Savar New Market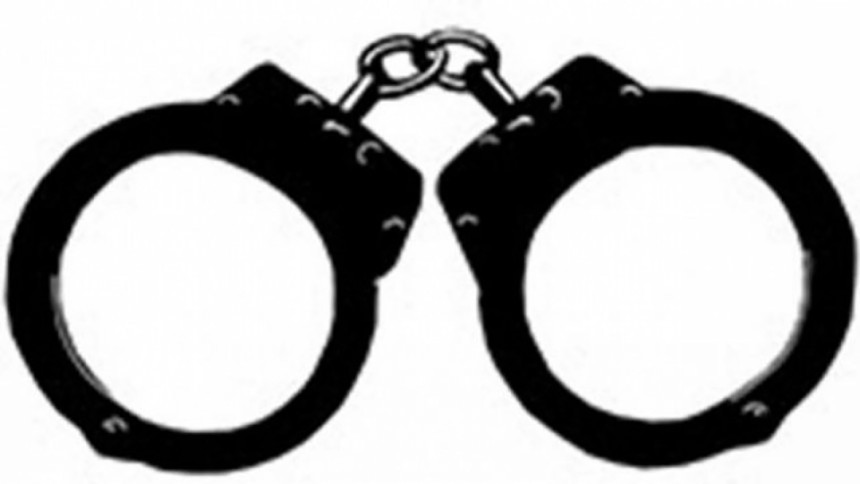 Police arrested two shop employees on charge of harassing two students of Jahangirnagar University at Savar New Market.
The arrestees are Shahin (27) and Saiful Islam (24), employees of a shop named Maestro at the market.
Police arrested them today after one of the victims filed a case last night, Moinul Islam, officer-in-charge of Savar Police Station told our local correspondent.
One of the students alleged that they went to the shop at around 8:30pm on Friday when the accused were in the shop.
"Few minutes later, we heard sounds of lowering the store's shutter and started screaming for help. Then the shop employees misbehaved with us," she said, adding the accused went out of the shop after employees of nearby shops arrived there.
The student said what the arrestees did is tantamount to sexual harassment.
The victim said The two employees were behaving indecently with us which amounted to sexual harassment. Such incidents in the shopping mall have shocked me a lot. The shopping mall authorities also did not take any immediate action.