2 Rohingya men shot dead in Cox's Bazar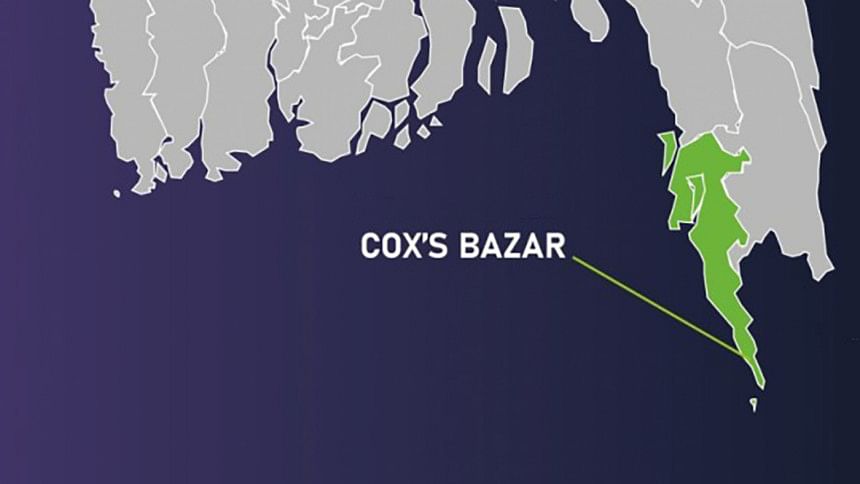 Criminals shot dead two Rohingya men after picking them up from their houses in the refugee camp of Ukhiya upazila in Cox's Bazar early today (October 27, 2022).
The deceased are Ayat Ullah (40) and Mohammad Yeasin (30).
With them, at least seven Rohingya men including a child were shot dead in Cox's Bazar this month.
Today's shooting took place at Block-C in Balukhali camp around 3:30am, said Syed Harun-or-Rashid, commanding officer of Armed Police Battalion-14.
"The criminals broke opened the doors of their houses as they were asleep with their families. They took them outside and started firing at them, leaving Yeasin dead on the spot," he told our Cox's Bazar correspondent quoting locals.
With critical injuries, Ayat was rushed to an NGO-run hospital in Kutupalang camp where a doctor declared him dead, the APBn official said.
The killers fled away immediately after the incident. Police are conducting raids at different places to arrest them.
The bodies were sent to Cox's Bazar District Sadar Hospital for autopsy.
Yesterday, criminals shot a Rohingya man, Mohammad Jasim (25) to death in Ukhiya upazila in the same way.