2 including madrasa principal arrested, sent to jail over abetting suicide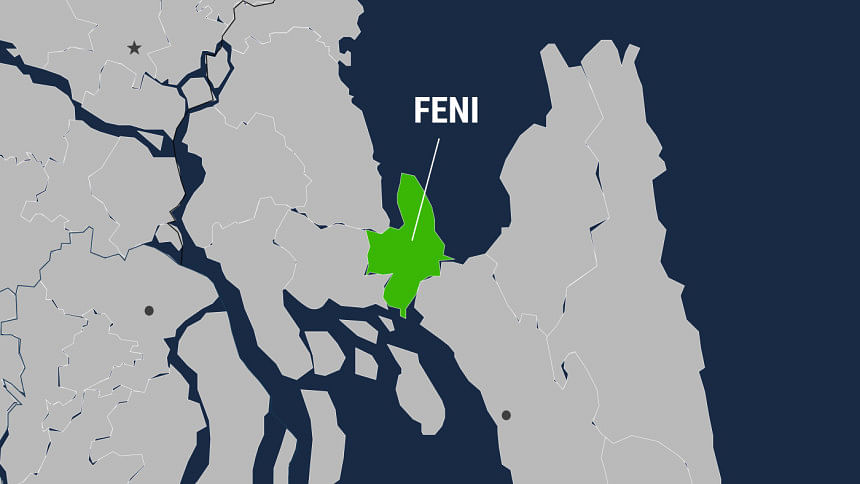 A madrasa principal and a teacher have been arrested and sent to jail over abetting suicide in Daganbhuiyan of Feni today.
A 14-year-old madrasa student died by suicide yesterday after the madrasa principal reportedly rebuked her over "her relationship with another student".
According to the case, she was humiliated as her mother was unwell and could not meet the madrasa principal after he called the student's guardian over the issue.
The principal, Belal Hossain, and another teacher Sheikh Farid were arrested and sent to jail by the court today (June 3, 2022), a correspondent from Feni reports.
The victim was a student of class eight at Amubhuiyanhat Hasania Dakhil Madrasa in Chandrapur.
The girl's mother filed a case over abetting suicide at Daganbhuiyan Police Station -- accusing Belal, Farid and another teacher Mohammad Ullah.
Daganbhuiyan Police station Inspector (investigation) Md Abdul Ohab Sarker confirmed the incident.
The body was recovered and sent for autopsy at Feni general Hospital.
Police are trying to nab the other accused.