2 including journalist stabbed in Narayanganj over publishing news on teen gang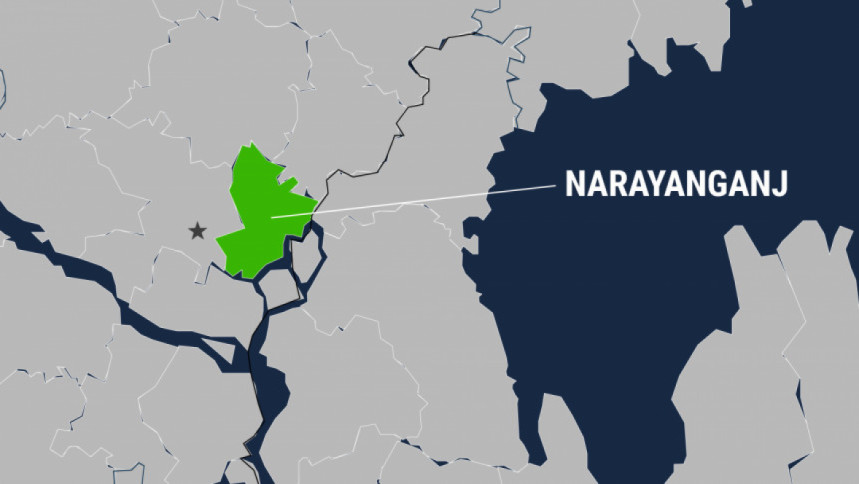 Miscreants stabbed two people, including the executive editor of a local newspaper, for reportedly publishing news on a teen gang in Narayanganj yesterday night (May 13, 2022).
The incident occurred at Golachipa Muktijuddha Road at around 10:00pm in the city, reports our local correspondent quoting Syed Sifat Al Rahman, general secretary of Narayanganj City Press Club.
The injured were identified as Md Rashid Chowdhury (28), executive editor of Dainik Agrabani Pratidin and yarn trader Jashim Uddin (38).
They were sent to Dhaka Medical College Hospital with critical injuries, said Narayanganj Press Club GS.
Quoting the injured, the journalist said a group comprising of teenagers intercepted the duo at Golachipa area when they were heading towards Chashara and stabbed them indiscriminately, saying that they published news against them.
Hearing their screams, locals came out and rescued them while the miscreants fled, he said.
The injured were first taken to Narayanganj General Hospital where they were referred to DMCH.
Earlier, on May 11, a video of the teen gang brandishing firearms and beating other teens went viral on social media. A news was published about the incident in Dainaik Agrabani Pratidin.
Torikul Islam, inspector of Fatullah Model Police Station, said they were aware of the incident.
"Police force was sent on the spot," he said, adding legal action will be taken in this regard.