2 Bangladeshi policemen go missing in the Netherlands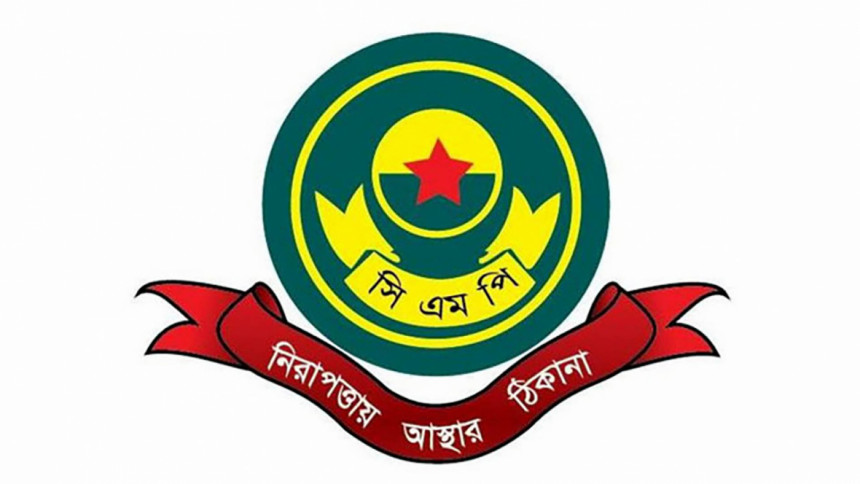 Two police constables who went to the Netherlands for an official training exercise remain missing since May 22, the day before they were supposed to fly back to Bangladesh.
Constables Rasel Chandra Dey and Shah Alam of Chattogram Metropolitan Police (CMP) were in an eight-member police team that went to the European country for a 15-day trip on May 9, officers said.
CMP Commissioner Saleh Mohammed Tanvir said he was not sure whether the two had some kind of an accident or abandoned their team on purpose, and in case of the latter, departmental action will be taken against them.
"All of their belongings, including the things they bought for their family members, were left in the hotel. We informed the embassy [in the Netherlands] and the Police Headquarters about the matter," he told The Daily Star.
Rasel and Shah used to live in barracks of police lines in Dampara and Mansurabad areas in the port city.
A deputy commissioner of CMP, requesting anonymity, said the two men attended the entire training and told the other team members that they were going for a short walk before they left the hotel on May 22.
"We contacted their family members, but they told us that they don't know anything," he added.
The eight-member team led by Mohammad Belayat Hossain, assistant commissioner (Bayazid Bostami Zone), went to the Netherlands to attend a meeting on Management, Handling and Training of Dogs as the CMP's Counter-Terrorism Division is launching a dog squad.
AC Belayet refused to comment on the matter.
The other team members arrived in Bangladesh on May 24.