15-day special drive: DMP arrests 307 in 24 hrs
Total arrest cross 1500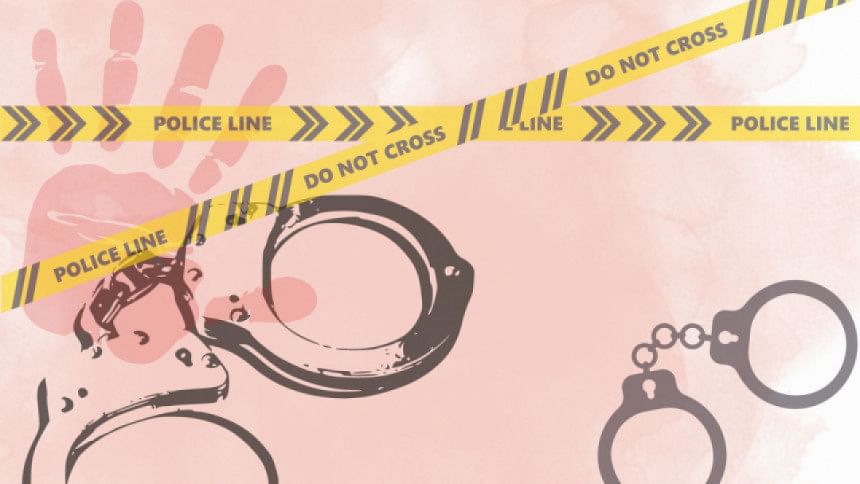 The Dhaka Metropolitan Police (DMP) has arrested around 307 people on various charges in last 24 hours till 6:00pm today as a part of their 15-day special drive.
Of them, 76 were political arrests, said Faruk Hossain, deputy commissioner (media) of DMP.
With the latest arrest, the total number of arrests by DMP rose to 1576, according to DMP database.
Besides, DMP has arrested around 473 leaders and supporters of BNP following a clash with police in the capital's Nayapaltan on December 7.
Around 35 BNP supporters were arrested yesterday (December 10) from Aminbazar and Abdullahpur, said police sources.
The clash on December 7 left at least one person dead and 50 others injured. Around 47 policemen also received treatment after being hurt during the two-hour-long clash.
On November 29, PHQ directed field-level officials to carry out a 15-day special drive across the country to prevent any "untoward incident ahead of Victory Day".