12 Jamaat men arrested while holding 'secret meeting' in Feni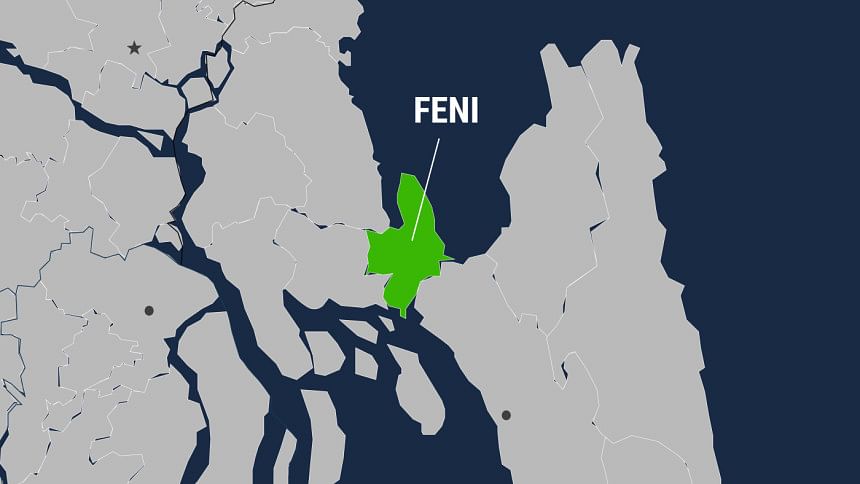 Twelve local leaders and activists of Jamaat-e-Islami were arrested today while holding what law enforcers said was a secret meeting at the party office in Feni town.
The 12 were produced before a court, which sent one of them to jail and put each of the others on two days' remand, said Mohammad Mahfuzur Rahman, inspector (investigation) of the same police station.
Md Nizam Uddin, officer-in-charge of Feni Sadar Police Station, said acting on a tip-off that a group of Jamaat men were holding a secret meeting at the party's Feni office to plan sabotage, a joint team of police and detective branch (DB) of police launched a drive there around 11:00am and arrested the 12.
Sensing the presence of the law enforcers, some Jamaat men fled the scene, a correspondent from Feni reports quoting the OC.
During the drive, police recovered five crude bombs, eight motorcycles, some books, leaflets, banners, posters, computers, laptops, photocopy machines, scanners and other items from the Jamaat office, he said.
Mohammad Faruk, sub-inspector of the police station, filed a case under Special Powers Act and Explosive Substance Act against the 10 arrestees and 20-25 unidentified people.
Police will continue the raid to arrest the remaining accused, the police official added.