There will be no famine
Says agriculture minister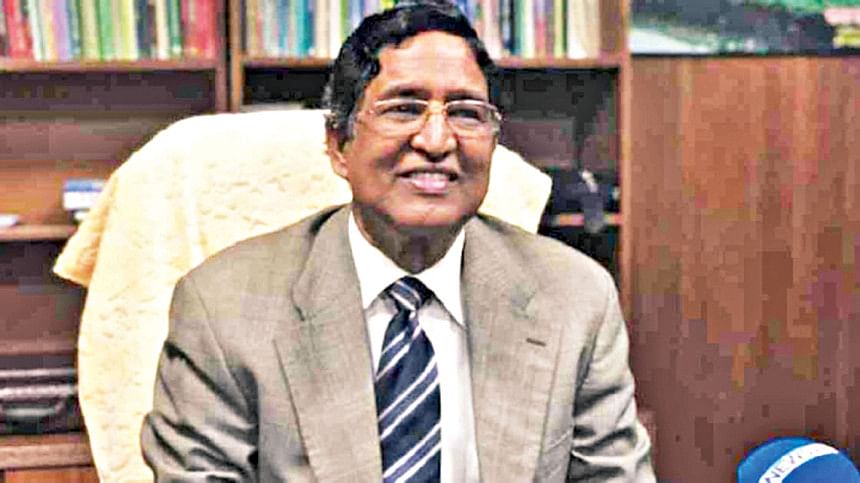 Agriculture Minister Muhammad Abdur Razzaque yesterday ruled out any possibility of famine in the country.
There is a sufficient stock of food. So, there will be no food crisis or famine-like situation, he said while addressing a programme in Chuadanga.
Razzaque, also a presidium member of ruling Awami League, said, "We are expecting a bumper production of Aman this year. If no major natural disaster takes place, there will be no shortage of food in Bangladesh."
He said the onion production has increased by nearly 10 lakh tonnes over the last two years. "We are also emphasising onion production in the off-season."
Farmers are being provided all types of support to produce onion, he said, adding, "If we popularise this cultivation among farmers, we will not only achieve self-sufficiency but we can also export it."
In reply to a query from journalists, the minister said they were giving utmost importance to ensure stock and supply of fertilisers. "We have a sufficient stock of fertilisers. There is no chance of shortage during the Boro season."
After visiting crop fields, Razzaque inaugurated the Aman harvesting festival and Agricultural Technology Fair at Mehrun Park in Damurhuda and distributed agricultural inputs among farmers.