Bangladesh delegation to visit the Netherlands, UK to increase agricultural exports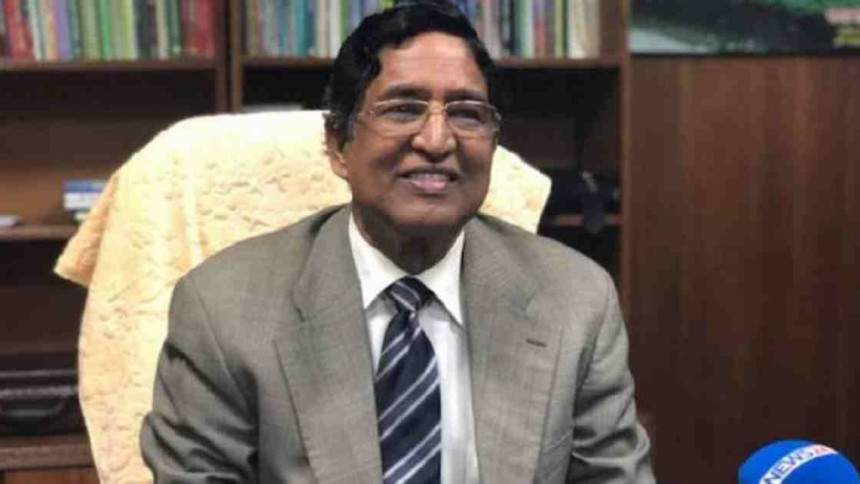 A Bangladeshi delegation led by Agriculture Minister Dr Abdur Razzaque is set to visit the Netherlands and the United Kingdom to increase the export of fresh vegetables, fruits, and processed agricultural products in the European market.
The 15-member delegation is scheduled to leave for the Netherlands tonight. They are expected to leave for the UK on November 13, according to a press release issued in this regard.
During the visit, the delegation is set to hold discussions with heads of various government departments, agencies on agriculture and food in the Netherlands and the United Kingdom, as well as leading private entrepreneurs, businessmen, and chain shops.
At the same time, they are due to visit agricultural processing farms, research centres, accreditation labs, post-collection technology and exchange experiences to increase the processing of agricultural products in the country.
Besides officials of the ministry, the delegation includes representatives of the country's leading agricultural exporters and food processing companies.
They are Ahsan Khan Chowdhury, chairman and CEO of Pran-RFL Group, FH Ansarey, managing director and CEO of ACI Agrolink, Parvez Saiful Islam, COO of Square Food and Beverage, Kazi Inam Ahmed, director of Gemcon Group, Mostafa Kamal, chairman and MD of Meghna Group of Industries, Nurul Islam, director of Globepac Foods and Beverages, and Jahangir Hossain, president of Bangladesh Fruits, Vegetable and Allied Products Exporters Association.
The delegation is scheduled to return to Bangladesh on November 18.