Youth to die for rape, murder of 12-yr-old girl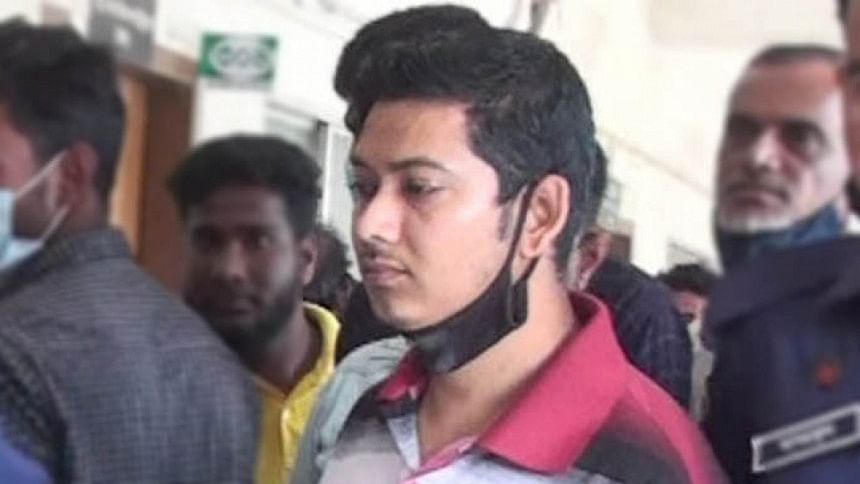 A Tangail court yesterday sentenced a youth to death for killing an adolescent girl after raping her in Sadar upazila of the district in 2020. Judge Khaleda Yasmin of Tangail Women and Children Repression Prevention Tribunal gave the order, said court inspector Tanvir Ahmed.
The convict is Mazedur Rahman (26), son of Anwar Hossain of Mogra union in Tangail Sadar upazila, he said. Quoting the case statement, Ali Ahmed, special public prosecutor of the Tribunal, said  Mazedur raped Shanta Akhter (12), daughter of Sadek Ali of the same village on October 9, 2020.
Shanta told Mazedur after she was raped that she would tell her parents about the incident.
Mazedur then strangled Shanta to death and hid her body in a nearby bush.
Shanta's parents, on the other hand, were searching for her when a local boy informed them that he had seen Shanta and Mazedur going towards a sugarcane field.
They then went to the location and recovered her body from the bush.
On the same day, Shanta's elder brother Sani Alam filed a case against Mazedur with Tangail Sadar Police Station. Mazedur was later arrested by police and he confessed to the crime. He gave a confessional statement to Judicial Magistrate Court under Section 164 of the Code of Criminal Procedure.