Worker bought Eid gift for parents, dies in accident on way to hometown Noakhali
He dies after falling from train's roof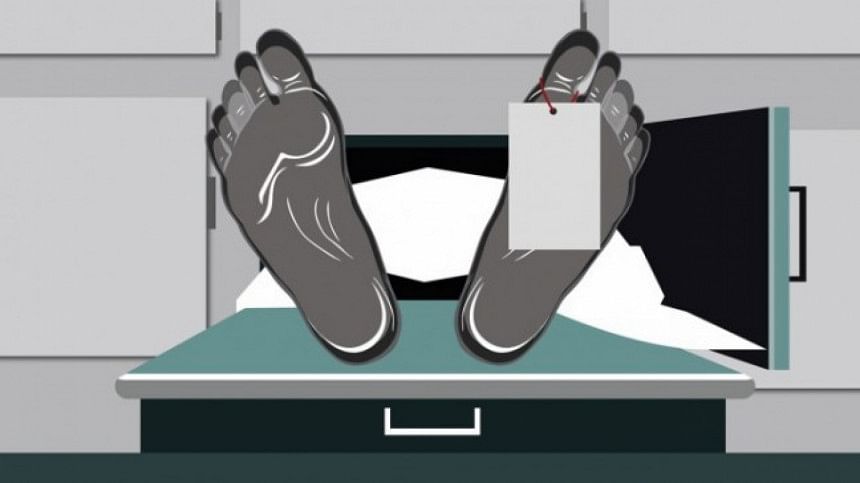 A worker of an iron workshop died after falling from the roof of a running train in Laksham upazila of Cumilla early today.
The deceased, Imran (22), was travelling on the roof of Noakhali Express, reports our Cumilla correspondent quoting Jashim Uddin Khandakar, officer-in-charge of Laksham Railway Police Station.
Imran was going to his hometown Noakhali from Dhaka to celebrate Eid, the OC said.
He worked at an iron workshop in Dhaka, the police official said, quoting one of Imran's co-workers who was travelling with him.
The body will be handed over to his family after completion of legal procedures.
Imran's younger brother Mizan told journalists that Imran had sent his salary to his parents through mobile banking in order to avoid getting mugged during journey.
"He also bought clothes for our parents. He was travelling on the roof of the train after failing to get a ticket," the brother added.