Van-puller killed in road crash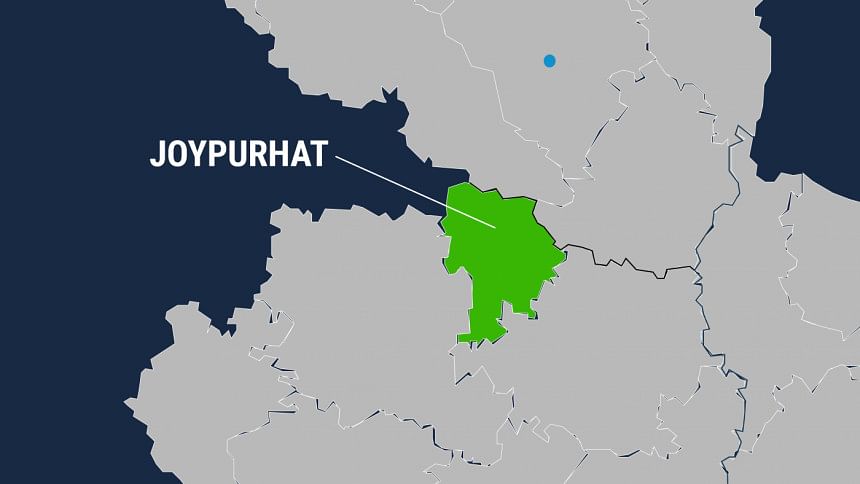 A van-puller was killed and another injured in a road accident on Joypurhat-Hili road in Joypurhat Sadar yesterday.
Faruk Hossain, 30, of the district's Panchbibi, died on the spot and Babu Hossain, 32, received injuries, said police.
Around 10:00am, Faruk and Babu were heading towards a local cold storage with potato on the vehicles.
A bus hit them when they lost control over their vehicles and went in the middle of the road, said SM Alamgir Hossain, officer-in-charge of Joypurhat Sadar Police Station.
Locals rescued Babu and rushed him to Panchbibi Upazila Health Complex.