Train runs over woman in Sirajganj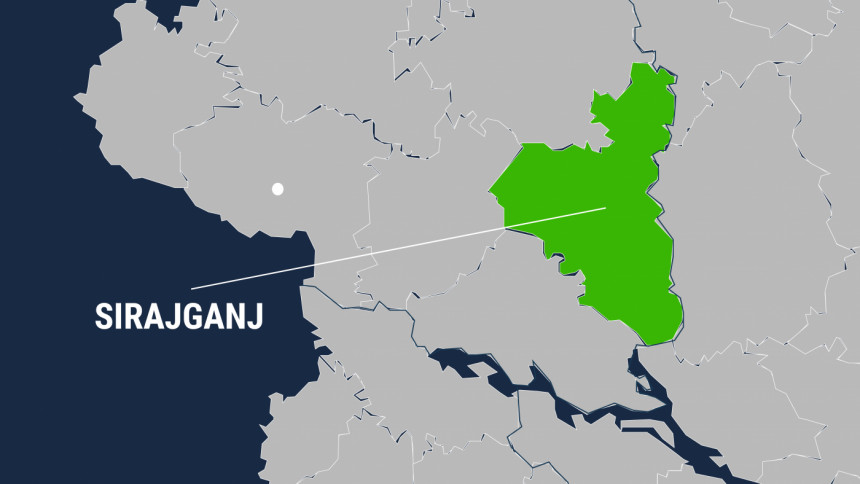 A woman died yesterday after being hit by a moving train at the Matikora Rail Crossing area on the Sirajganj-Ishwardi route as it was crossing ​​Ullapara upazila.
The deceased was identified as Dalim Begum, 26, wife of Liton Hossain of Matikora Uttarpara village.
Sirajganj GRP police SI Amirul Islam said the woman was on her way to the paddy fields where her husband was working the cropland. She was carrying his lunch.
But before she could reach him, a Dhaka-bound Banalata Express crushed her under its wheel at the Matikora rail crossing.
Police could only confirm she died on the spot, and tried to recover whatever they could of the body.
In the absence of any complaints, police handed the remains over to the family, the SI added.