Teenager crushed to death between buses: Both drivers arrested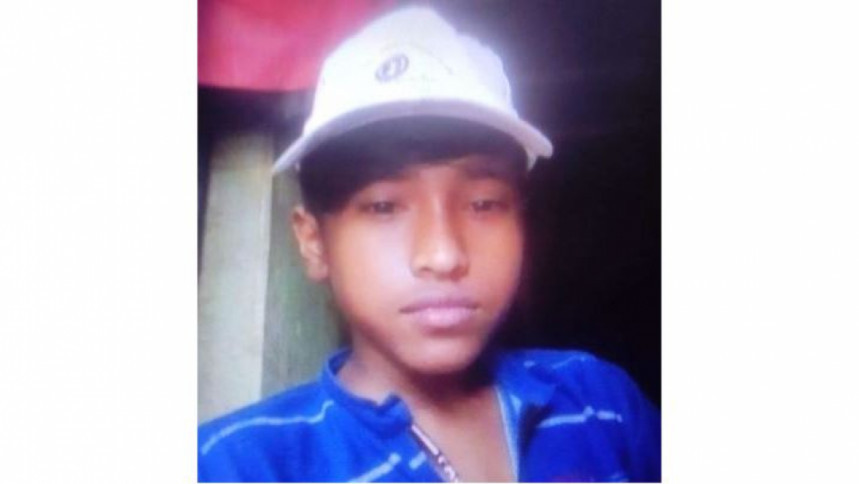 Members of Rapid Action Battalion (RAB) have arrested the two bus drivers, who were racing against each other to compete for passengers leading to the death of a 14-year-old who got trapped between the buses on January 20.
They were identified as Md Monir Hossain and Md Imran Hossain, ANM Imran Khan, assistant director of Rab's legal and media wing, confirmed the development to The Daily Star.
They were arrested from Dhaka's Paltan and Munshiganj's Sreenagar areas, he added.
On January 20, 14-year-old Rakibul Islam was critically injured when two buses of Ajmeri Glory Paribahan converged and crushed him in the middle around 5:00pm.
He was rushed to Dhaka Medical College Hospital in critical condition and was pronounced dead around 5:30pm.