SSC examinee drowns in Khulna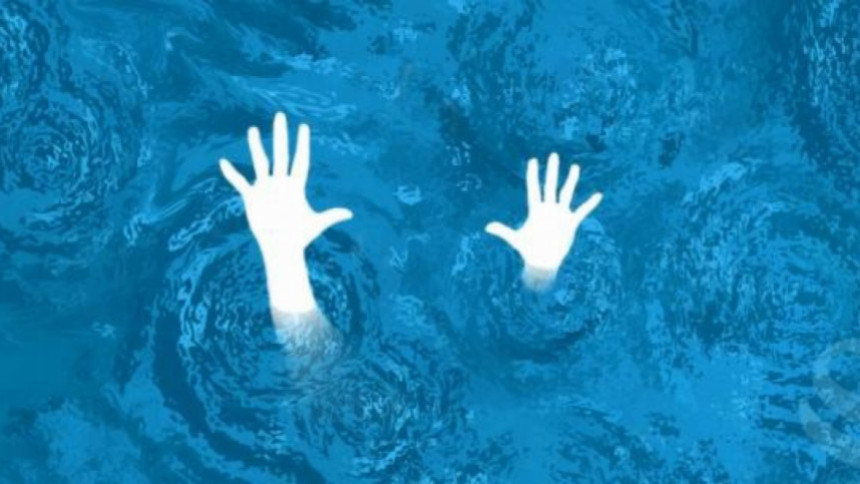 An SSC candidate drowned while taking bath in a pond in Koyra upazila of Khulna this morning (September 30, 2022).
The deceased Priya Majhi is the daughter of Nitish Majhi of Khoralkati village in Maheshwaripur union of Koira upazila, reports our Khulna correspondent citing a UP member.
Quoting family members, local UP member Moni Roy said, Priya Majhi was an SSC candidate who has long been suffering from epilepsy.
"This morning, while taking a bath alone in the pond before sitting for today's SSC exam, she had seizures and drowned," he said.