"Negligence" in Ctg depot operation, State Minister for Shipping says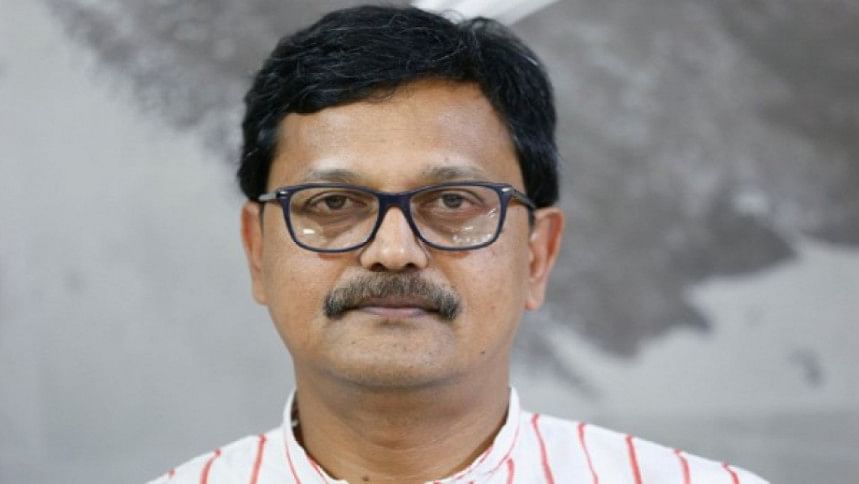 There has been negligence from those who run the BM Container Depot, State Minister for Shipping Khalid Mahmud Chowdhury today said about the fire incident at Sitakunda in Chattogram.
He said this while talking to media this (June 5, 2022) afternoon.
Khalid Mahmud also said a three-member investigation committee has been formed by the Chattogram port. They have been asked to submit a report to the shipping ministry within the next three days.
He said, "After receiving the probe report, we will discuss whether a high-level probe body, comprising the National Board of Revenue and the Shipping Ministry, can be formed."
"I personally think the inclusion of NBR in this committee is more important. We just handle the products here. The declaration of the products has to be given to the customs," he said.
He added that there is an issue of taking different measures if the depot authorities declared hazardous material stored there.
He also said, "It needs to be checked whether such private container depots have the preparations that need to be taken, and whether they have the manpower needed. If so, why didn't they work?"
"They definitely have a system in place, otherwise they wouldn't have been approved. Then why didn't those work? And now there are so many casualties in the fire incident. The investigation will shed light on these," he added.
"At the moment, it is not possible to say exactly what happened here, who is responsible. It can be said after receiving the inquiry report and then we will take action," said the state minister.