Launch capsize: Narayanganj-Munshiganj waterway services partially resume
Sea-trucks to run instead of launch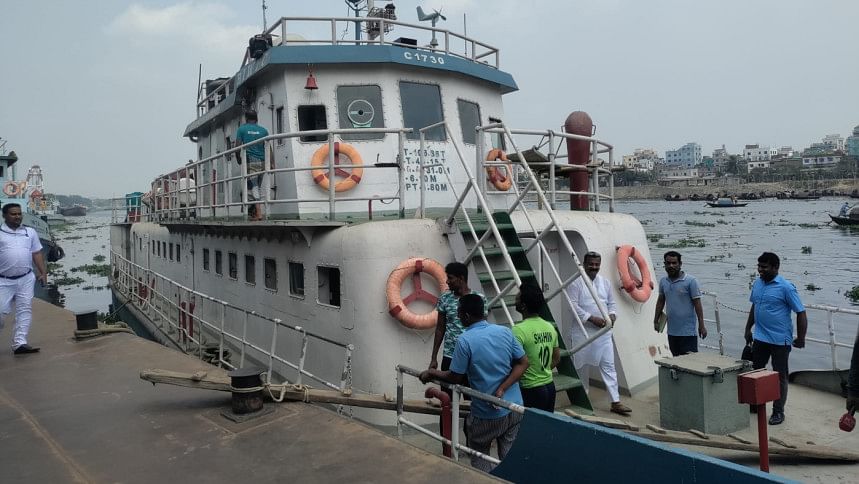 Water transport services between Narayanganj and Munshiganj partially resumed today, after three days of suspension following the launch capsize in Shitalakkhya River on March 20.
Giving priority to the passengers' safety, sea-trucks will run instead of the launches on the route, reports our Narayanganj correspondent.
A sea-truck named 'ST Shaheed Abdur Rob Serniabat' has been introduced on the route at 2:15pm today. It started for Munshiganj from Narayanganj launch terminal with 30 passengers.
Nur Hossain Sumon, captain of the vessel, said that sea-truck movement has begun on this route per the instructions of Bangladesh Inland Water Transport Corporation (BIWTC).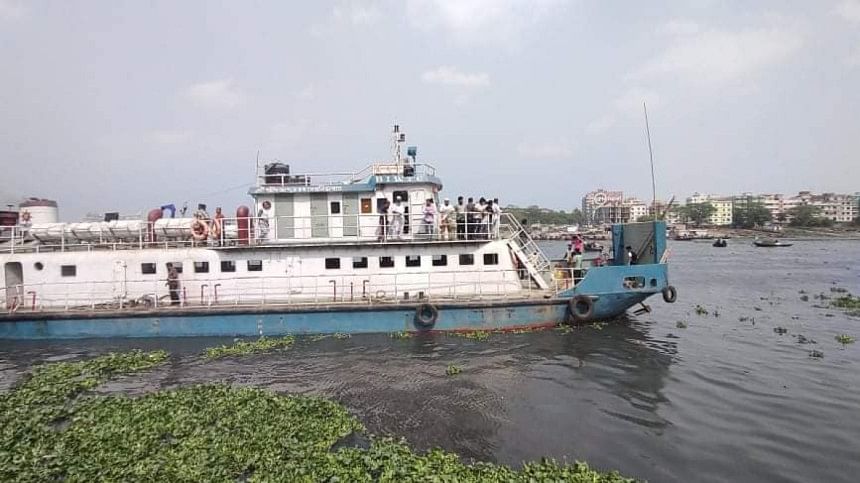 This sea-truck can carry 200 passengers at a time. People can travel to Munshiganj in 40 to 45 minutes for Tk 40, the captain said.
He went on to say that sea-truck is appropriate for the rivers. As a result, the risk is significantly reduced. Passengers will be able to travel safely.
Masud Kamal, joint director of Bangladesh Inland Water Transport Authority (BIWTA) Narayanganj River Port, said that the sea-truck service began today on trial. It will resume operation at a fixed time tomorrow. The number of vehicles will be increased in response to passenger demand, the official said.
"Sea-trucks will be introduced on all other waterways in a continuous manner," he added.