Explosion at a shop in Turag: Another injured dies
Death toll now 6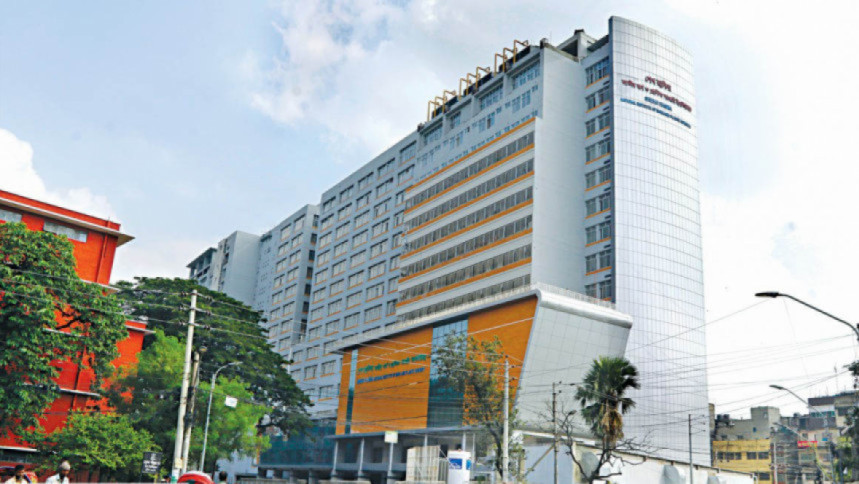 One more person, who was injured in a fire following Saturday' explosion at a shop in Dhaka's Turag, died at a hospital early today (August 9, 2022).
Al Amin, a battery-run auto-rickshaw puller, breathed his last around 3am while being treated at Sheikh Hasina National Institute of Burn and Plastic Surgery, resident surgeon SM Aiyub Hossain said.
He had 75 percent burns on his body, the resident surgeon added. With him, six out of eight injured have died so far.
Two other injured -- Shaheen (25) and Shafiqul Islam (25) -- were receiving treatment at the hospital, hospital sources said.
The explosion took place at a scrap material shop in Kamarpara area around 11:30am when some perfume bottles somehow came in contact with fire, said Shafiqul Islam, who took the injured to the hospital. The fire also spread to an adjacent rickshaw garage, he added.