4 tea-garden workers die in Moulvibazar hillside collapse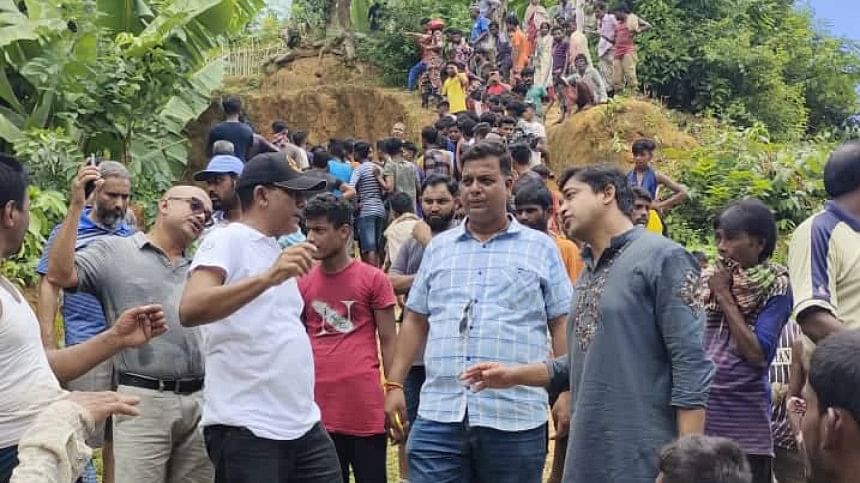 Four tea-garden workers died today (August 19, 2022) in a hillside collapse in Kalighat of Moulvibazar's Srimangal upazila.
The incident occurred around 11:30am.
Kalighat Union Parishad Chairman Pranesh Goala told The Daily Star's local correspondent that the four female victims came to collect mud to repair their houses but while returning, the hillside collapsed on them and they were caught under the rubble.
"They died on the spot," he added.
The deceased have been identified as Hiramoni Bhumij (30), Purnima Bhumij (28), Radha Mahali (40) and Shukantala Bhumij (40).