3 dead in separate road accidents in Dinajpur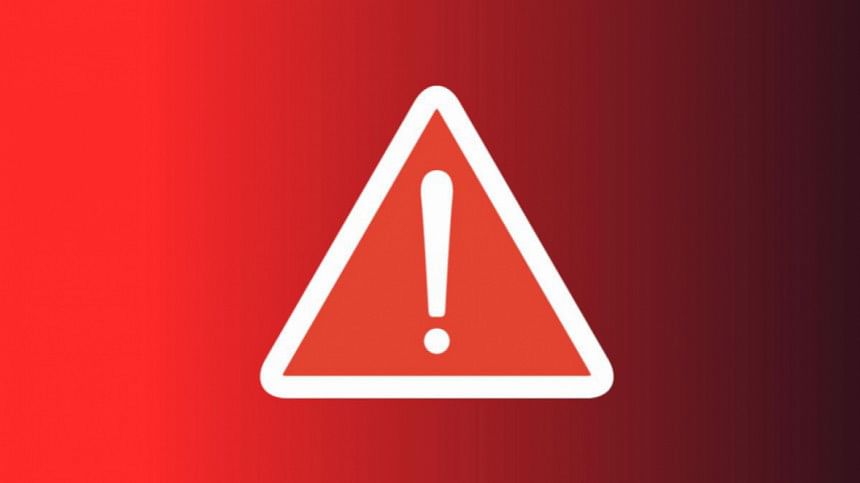 Three people, including a woman, died in separate road accidents in Dinajpur today.
Among the deceased, Sohel Rana and Selina Akhter died in Birampur upazila while Maulana Hazrat Ali in Birganj upazila, reports our local correspondent.
According to police and eyewitnesses, Sohel and Selina went to Birampur from Dinajpur town on a motorcycle in the morning.
When they reached Beldanga around 9:00am, their bike collided head-on with a passenger bus, leaving them critically injured.
They were taken to Birampur Upazila Health Complex where doctors declared them dead.
Sohel hailed from Railway Colony area of Dinajpur city and Selina was from Nimnagar Sipahipara area of the town.
Birampur Police Station Officer-in-charge Sumon Kumar Mahanta confirmed the accident.
Maulana Hazrat Ali, a resident of Prodhanabad village in Debiganj upazila of Panchagarh, was killed when a sand-laden dump truck hit him in Birganj's Jharbari Barakarimpur area.