20 fishermen missing as trawler sinks in Bay of Bengal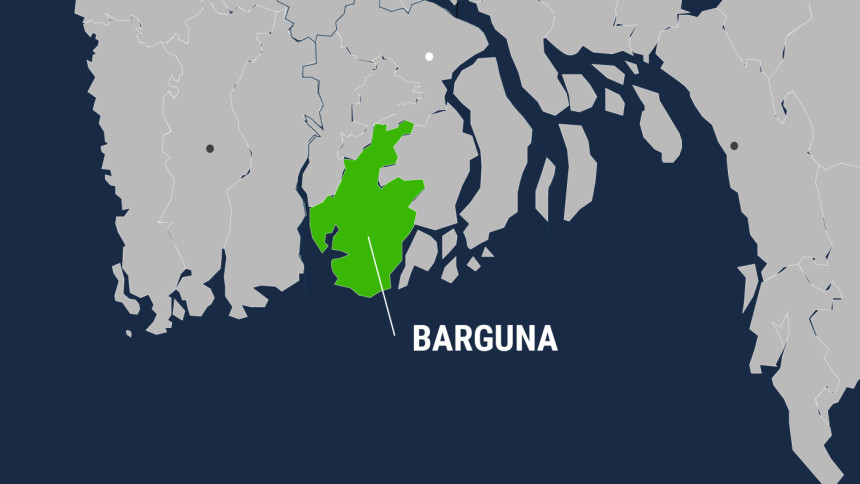 Due to the rough weather, a trawler carrying 21 fishermen capsized in the Bay of Bengal, under Barguna's Patharghata area, and 20 fishermen are now missing.
Golam Mostafa Chowdhury, president of the Barguna District Fishermen's Trawler Owners' Association, confirmed the development to our Patuakhali correspondent this morning.
He said, Hafizur Rahman (40) was found floating around 11pm last night by Md Mohsin, the driver of another trawler, FB Safwar, who later rescued him.
He said Hafizur is currently undergoing treatment in Chhakina area of ​​Taltoli upazila.
Quoting Hafizur Rahman, Golam Mostafa further said, "The trawler overturned and sank in ​​the Bay of Bengal on Sunday morning. There were 21 fishermen on board."
Patharghata Police Station Officer-in-Charge, Abul Basar said, "We don't know about the incident yet. If anyone complains, action will be taken."