Myanmar junta angry at China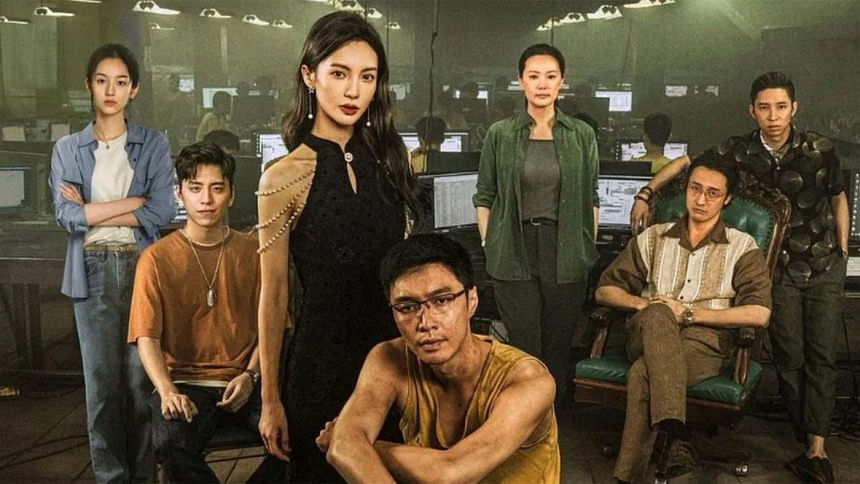 Myanmar's junta has lashed out at close ally China over a blockbuster film on human trafficking and scam compounds that has "tarnished" its reputation, state media reported yesterday.
Chinese thriller "No More Bets" tells the story of a computer programmer who is trafficked to an unnamed Southeast Asian country and forced to work as an online scammer for a syndicate.
It does not mention Myanmar by name but its setting resembles the country's lawless northern reaches, where Beijing says its citizens are regularly lured or trafficked and forced to work scamming their compatriots online.
The scams anger Beijing -- a major ally and arms supplier for the internationally isolated junta.
The junta's consul-general in southwest China's Nanning raised the "tarnishing of Myanmar's image in the film... which was shot by China and released in China and around the world," according to state newspaper the Global New Light of Myanmar.
"The storylines are related to Myanmar, and there are reports that Chinese nationals are worried about visiting Myanmar," he told government officials in Guangxi region earlier this week.
Despite only being released in August, "No More Bets" has become the third-most-popular film in China this year, raking in 3.8 billion yuan ($521 million) and super-charging online discussion about the dangers of visiting Southeast Asia.
The month before the film's release, China told Myanmar's junta to "root out" online scam centres in its lawless borderlands that target Chinese citizens.
The film has not been shown in Myanmar cinemas.