Ex-wife taunts Pak PM Imran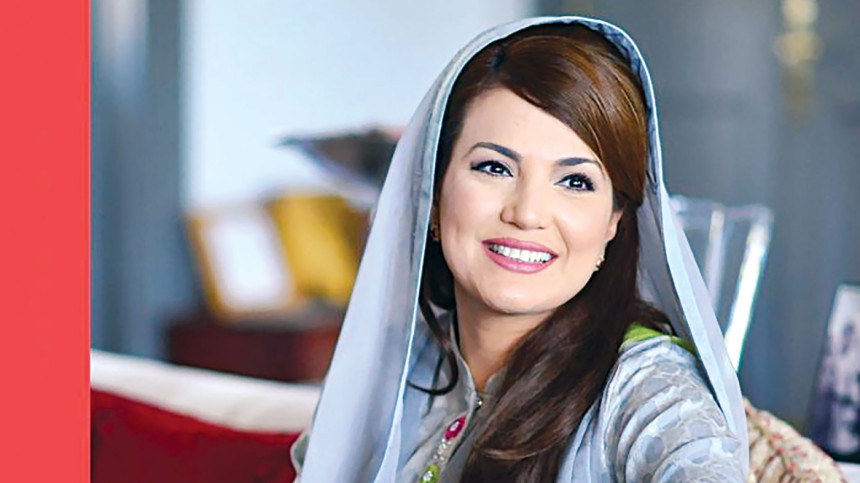 Attacked by goons, as she claims, Reham Khan, activist and former wife of Pakistan Prime Minister Imran Khan, has slammed him over the country's law and order situation.
In a series of tweets on Sunday night, Reham asked if this is "Imran Khan's New Pakistan".
"On the way back from my nephew's marriage my car just got fired at & two men on a motorbike held vehicle at gunpoint!! I had just changed vehicles. My PS & driver were in the car. This is Imran Khan's New Pakistan? Welcome to the state of cowards, thugs & the greedy!!," she tweeted.
Reham, who is known to criticise the Pakistan government on several issues, added in another tweet that the "so-called government should be held accountable".
She then went on to tweet that she had filed a police complaint and was waiting for a copy of the FIR.