Doraiswami next Indian High Commissioner to UK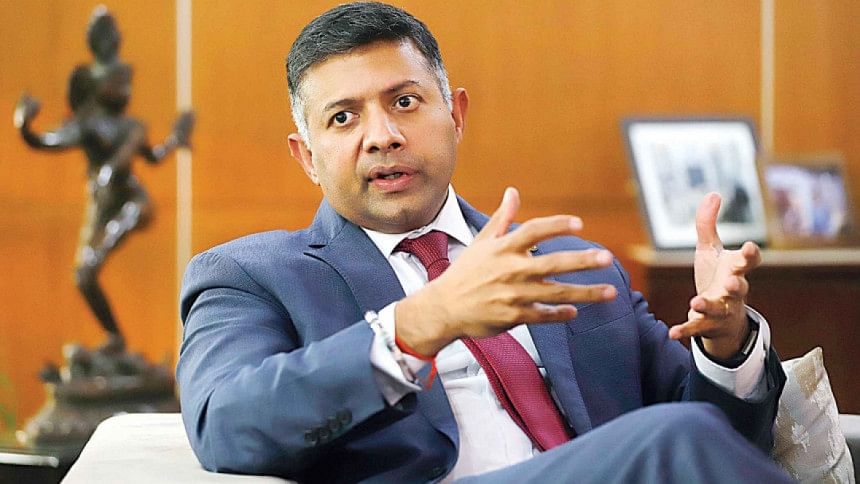 Indian High Commissioner to Bangladesh Vikram Kumar Doraiswami has been appointed the next High Commissioner of India to the United Kingdom.
He is expected to take up the assignment shortly, according a statement of the India's Ministry of External Affairs.
Senior career diplomat Doraiswami was appointed as Indian High Commissioner to Bangladesh in 2020.
A soft-spoken and articulate diplomat, Doraiswami is known for his thorough knowledge of South Asia and homework on the subjects he is dealing with, diplomatic sources said.