Brac moves staffers out of Afghanistan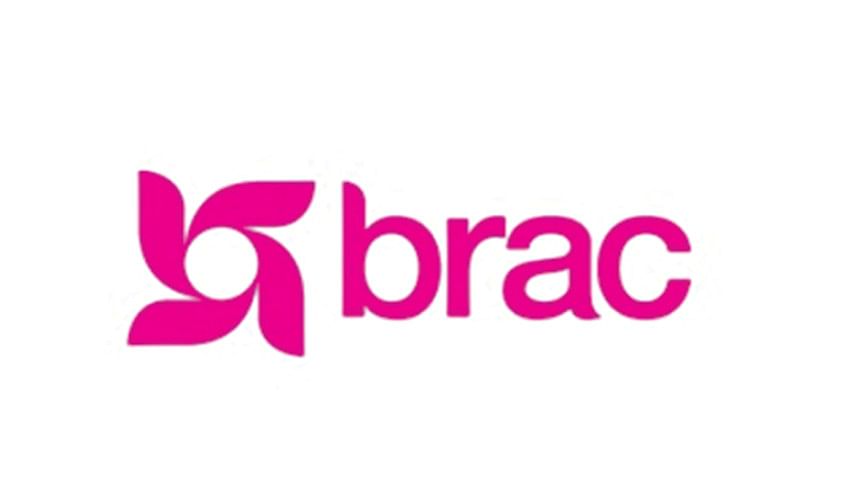 Brac International is relocating 12 Bangladeshi and two other expatriate staff to safe locations outside Afghanistan amid escalating violence in the South Asian country where the Taliban is closing in to control the country.
Pul-e-Alam, 70km from Kabul, fell to rapid Taliban advance following the fall of key cities of Kandahar and Herat. The majority of Afghanistan is now under the control of the Taliban following the withdrawal of Nato forces, Reuters reported.
Under such a deteriorating situation, Brac is relocating the expatriate staff and ensuring the safety and security of its staff in Afghanistan, said Brac International in a statement yesterday.
It said of the 14 expatriate staff, five including three Bangladeshis, are on leave and have been asked not to return to Afghanistan.
Of the rest, three Bangladeshis are currently on their way back home and the remaining six Bangladeshi nationals are expecting to leave Afghanistan by August 22.
There are about 3,000 staff engaged with Brac projects in ten Afghan provinces.
"Brac International is implementing mitigation measures to minimise the risks to the safety and security of our staff and the communities we serve, which is our highest concern," said Shameran Abed, executive director for Brac International.
Brac International has been working in Afghanistan for more than 19 years, providing underserved communities with services including education, healthcare, community development, Covid-19 related support, humanitarian and food security assistance.