Myanmar begins pilot census in 20 townships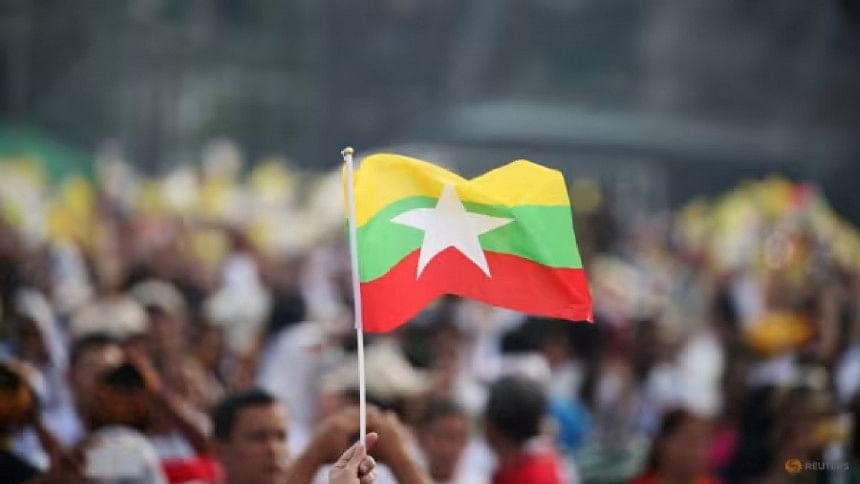 Myanmar's junta announced yesterday it had begun a pilot census in 20 townships across the divided country, a move critics say will be used to increase surveillance of opponents.
The military has justified its 2021 coup with unsubstantiated claims of widespread fraud in 2020 elections won resoundingly by civilian leader Aung San Suu Kyi's National League for Democracy (NLD).
Junta officials have said a national census must be completed before fresh elections, which the government has hinted may come in 2025.