Iran, Saudi Arabia agree to resume ties, reopen embassies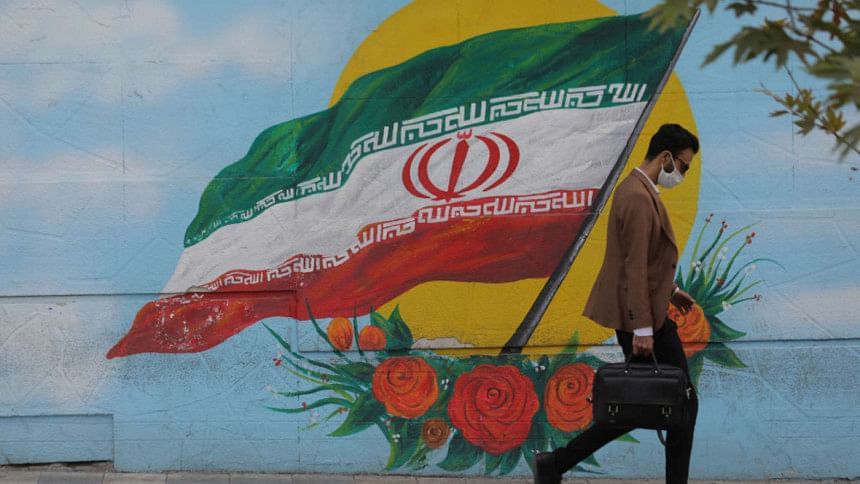 Iran and Saudi Arabia have agreed to re-establish diplomatic relations after talks in Beijing between officials from the two rival Middle East powers, Iranian state media reported on Friday. 
"As a result of the talks, Iran and Saudi Arabia agreed to resume diplomatic relations and re-open embassies...within two months," Iranian news agency IRNA reported.
There was no immediate confirmation of the report from Saudi media.
Saudi Arabia cut ties with Iran in 2016 after its embassy in Tehran was stormed during a dispute between the two countries over Riyadh's execution of a Shi'ite Muslim cleric.
Iran, the leading Shi'ite Muslim state in the Middle East, and Saudi Arabia, the region's oil exporting giant and Sunni Muslim power, have backed opposite sides in proxy wars in Yemen, Syria and elsewhere.
Iranian media quoted what they described as a joint statement between Iran, Saudi Arabia and China as saying the two countries "emphasize respect for sovereignty and non-interference in each other's internal affairs."