Deadly raid in West Bank: Palestinian Authority cuts Israel security ties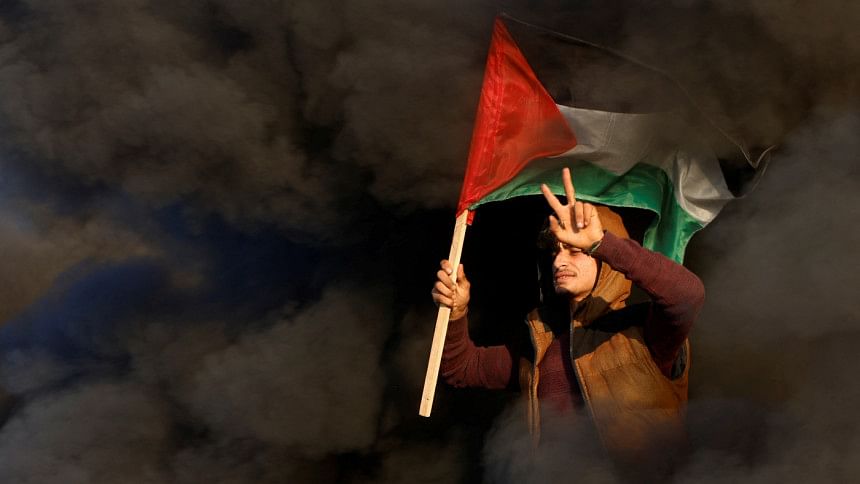 The Palestinian Authority yesterday said it was suspending security coordination with Israel after a deadly army raid in the occupied West Bank, a move that could significantly impact Palestinian civilians.
"Security coordination with the Israeli occupation government no longer exists as of now," said a statement from president Mahmud Abbas's office, after the Jenin raid that killed nine Palestinians.
The last time Abbas made such an announcement was in May of 2020, in response to Israeli plans to annex parts of the West Bank, a step referenced in former US president Donald Trump's controversial proposal to end the decades-long conflict.
Abbas restored those ties in November 2020, following the US election that saw President Joe Biden defeat Trump.
Suspending security coordination with Israel can in particular affect the transfer of Palestinian patients to Israeli hospitals from the West Bank and from Gaza.
US Secretary of State Antony Blinken is due in the region next week. The US swiftly condemned the latest Palestinian decision to cut Israeli security ties, saying it was not the "right step".