Zubair's arrest: Account that flagged tweet "doesn't exist anymore"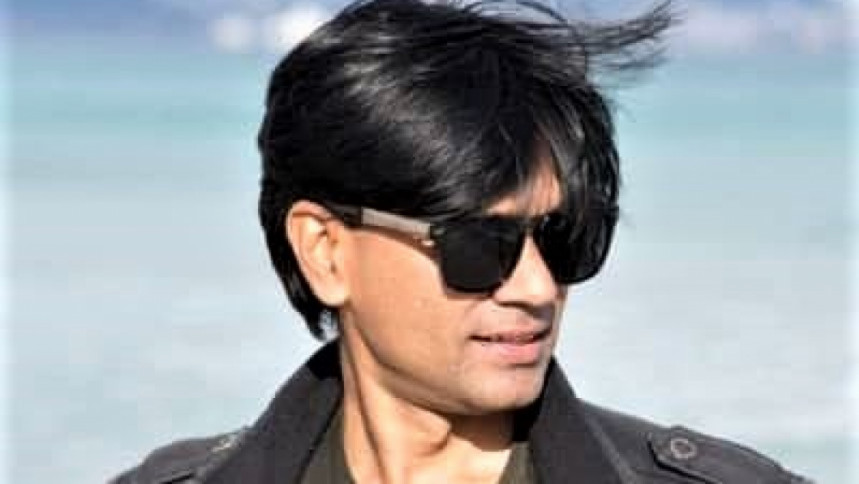 The Twitter account that filed an official complaint by tagging the Delhi Police was removed days after Mohammed Zubair, co-founder of Alt News, was arrested because of a tweet he posted in 2018.
On June 19, a quote-tweet by the Twitter account known only as "Hanuman Bhakt" said that Zubair should be arrested for insulting a god, reports The Indian Express.
The link to the person's @balajikijaiin Twitter account on Wednesday said "This account doesn't exist".
Based on the complainant's information, the Delhi Police Cyber Crime Unit detained Zubair as he was being questioned in a 2020 POCSO case, where the High Court had granted him protection from arrest, it said.
Zubair was booked under sections of promoting enmity and outraging religious sentiments and was sent to four-day police custody.
The complainant/Twitter user in the case has not yet been approached, according to the police when contacted on Wednesday. On the day of the arrest, the Twitter account only had 1 tweet and 1 follower, but it quickly grew to 1,200 followers, The Indian Express report also said.
On Twitter, the account was gone as of Wednesday, though.
"We have learned that the guy deleted his account. That, however, has no bearing on our inquiry. We are looking into the situation because Zubair's previous tweet was magnified and caused controversy. We are looking for the individual and plan to question him on the complaint. He could have deleted the account out of fear," the report quoted a police official, wishing to be anonymous.