World should hear reason; experience acts of goodwill: Jaishankar
India is willing and able on both counts, he says at UNGA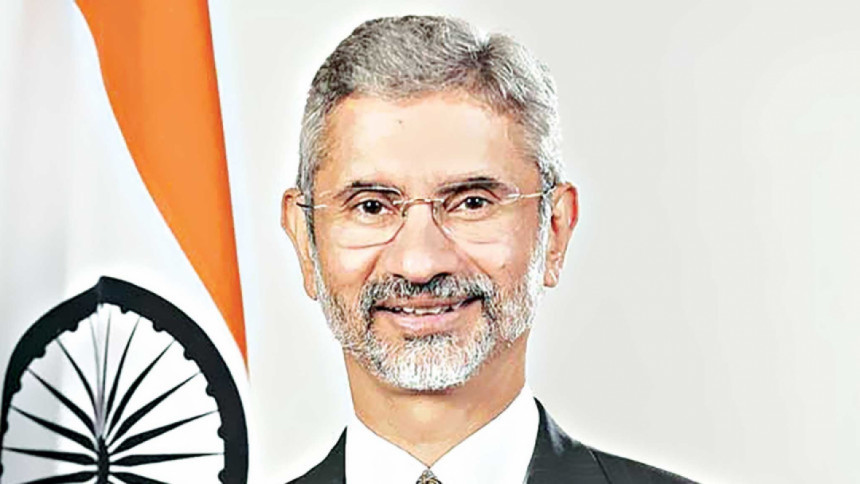 Indian External Affairs Minister S Jaishankar has urged the international community to listen to "more voices of reason" and experiences "more acts of goodwill" in these turbulent times and said his country "is willing and able on both counts."
Speaking at the 77th session of the UN General Assembly in New York on Saturday (September 24, 2022), he said "India is prepared to take up greater responsibilities. But it seeks at the same time to ensure that the injustice faced by the global South is decisively addressed…"
"In these turbulent times, it is essential that the world listens to more voices of reason. And experiences more acts of goodwill. India is willing and able on both counts," our New Delhi correspondent quoted Jaishankar as saying.
Echoing Prime Minister Narendra Modi's recent message to Russian President Vladimir Putin during a bilateral meeting in Samarkand, Uzbekistan, Jaishankar said "India believes and advocates that this is not an era of war and conflict and it is time for "development and cooperation."
"The repercussions of the ongoing Ukraine conflict have further heightened economic stresses, especially on food and energy," he said.
Jaishankar said as the Ukraine conflict continues to rage, "we are often asked whose side are we on."
"And our answer, each time, is straight and honest. India is on the side of peace and will remain firmly there. We are on the side that respects the UN Charter and its founding principles. We are on the side that calls for dialogue and diplomacy as the only way out. We are on the side of those struggling to make ends meet, even as they stare at the escalating costs of food, of fuel and fertilizers," he added.
"It is, therefore, in our collective interest to work constructively, both within the United Nations and outside, in finding an early resolution to this conflict," the Indian External Affairs Minister added.
In a veiled reference to China's debt-trap diplomacy, Jaishankar said "the debt situation of the developing is precarious."
"The accumulation of debt in fragile economies is of particular concern," he said without naming Sri Lanka's situation.