Test influenza, respiratory infection-like cases for Covid-19: India asks states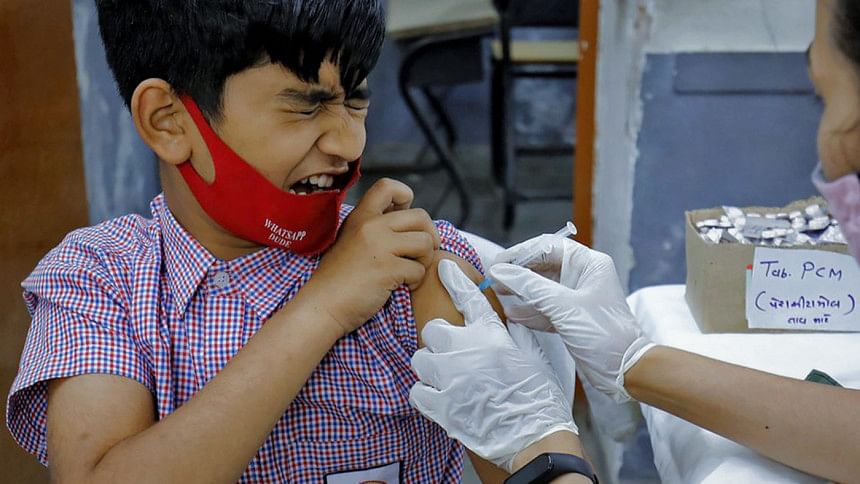 Pointing to the resurgence of Covid-19 cases in Southeast Asia and parts of Europe, India has asked its states to resume monitoring influenza-like illness (ILI) and severe acute respiratory infections (SARI) so that no early warning signals are missed to control the infection.
As part of intensified surveillance, patients being hospitalised with ILI and SARI will be tested for Covid-19 and positive samples will be sent for genome sequencing, reports our New Delhi correspondent.
In a letter to the states, Indian Health Secretary Rajesh Bhushan has asked them to ensure that an adequate number of samples are submitted to the consortium of Covid-19 variant testing labs for timely detection of new strains, if any.
India today reported 2,528 new Covid-19 cases, our New Dlehi correspondent reports quoting health ministry data updated aat 8am.