"Saffron terrorists should await their end": Al-Qaeda threatens India over Prophet remarks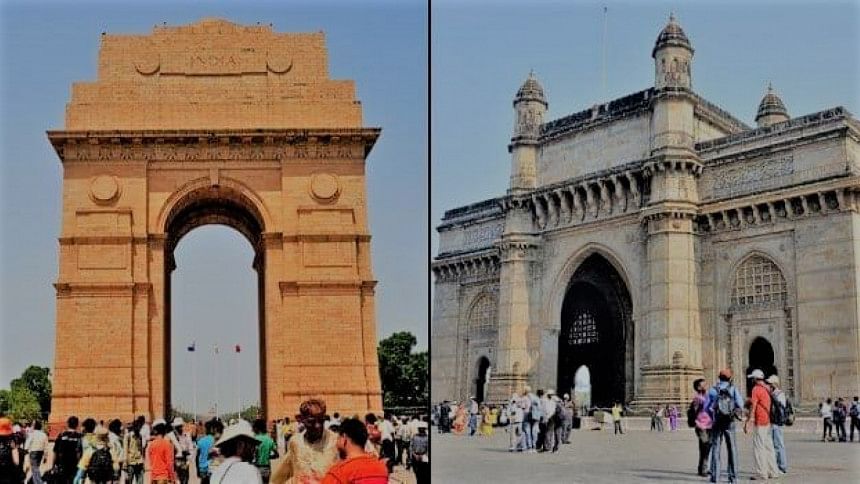 Terrorist group Al-Qaeda in the Indian Subcontinent (AQIS) has threatened suicide strikes in Delhi, Gujarat, Uttar Pradesh and Mumbai to "fight for the dignity of our Prophet" amid the raging row over offensive remarks by now-suspended BJP leaders, ANI reported today.
In a letter dated June 6, AQIS warned that "the saffron terrorists should now await their end in Delhi, Bombay, UP and Gujarat. They should find refuge neither in their homes nor in their fortified army cantonments," according to ANI, reports our New Delhi correspondent.
After receiving the threat letter, the central agencies first verified it and then asked the police of the states concerned to be on high alert.
"We shall kill those who affront our Prophet and we shall bind explosives with our bodies and the bodies of our children to blow away the ranks of those who dare to dishonor our Prophet... [They] shall find no amnesty or clemency, no peace and security will save them and this matter will not close with any words of condemnation or sorrow," ANI said quoting the AQIS letter.
The controversial remarks by BJP spokesperson Nupur Sharma and Naveen Kumar Jindal have snowballed into a major diplomatic row and outrage in many Islamic countries some of which had summoned Indian envoys to lodge protest.
India's External Affairs Ministry has made it clear that the offensive tweets by Jindal and comments by Sharma did not in any way reflect the government's views.
While Sharma has been suspended from the BJP, Jindal was expelled last Sunday.