Recruit 10 lakh people in 1.5 years, Modi instructs Indian mission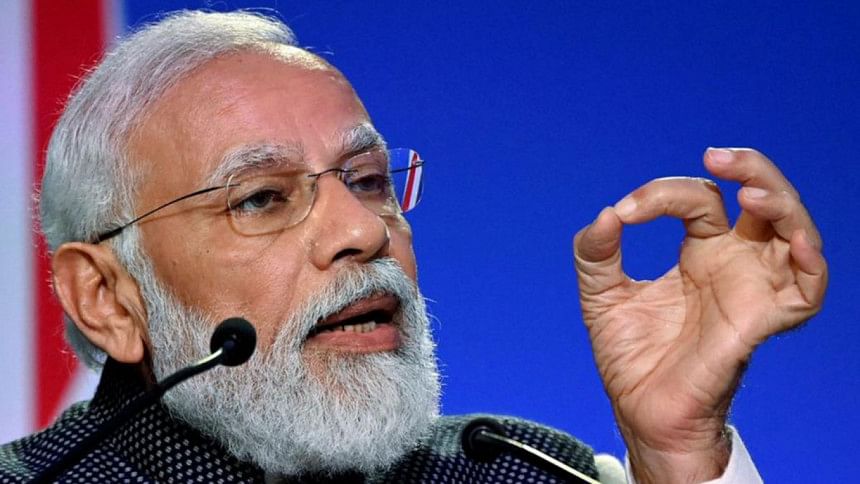 With fresh general elections less than two years away, Indian Prime Minister Narendra Modi today announced an ambitious employment-generation plan as he instructed that one million people be recruited by his government in mission mode in the next and half years.
The Indian Prime Minister's Office tweeted: "PM @narendramodi reviewed the status of Human Resources in all departments and ministries and instructed that recruitment of 10 lakh people be done by the Government in mission mode in next 1.5 years."
The Modi government has frequently faced criticism by opposition parties on the issue of unemployment and a large number of vacant posts in different ministries and departments has often been flagged, our New Delhi correspondent reports.
India's urban unemployment rate increased to 12.6 percent in April-June quarter of 2021, compared to 9.3 percent in January-March quarter.
Modi's timeline of one million government jobs in the next 18 months ends by 2023 and barely six months before he seeks a third consecutive tenure in office through fresh Lok Sabha polls due by April-May 2024.