Modi, Mamata laud Santiniketan's inclusion in Unesco World Heritage List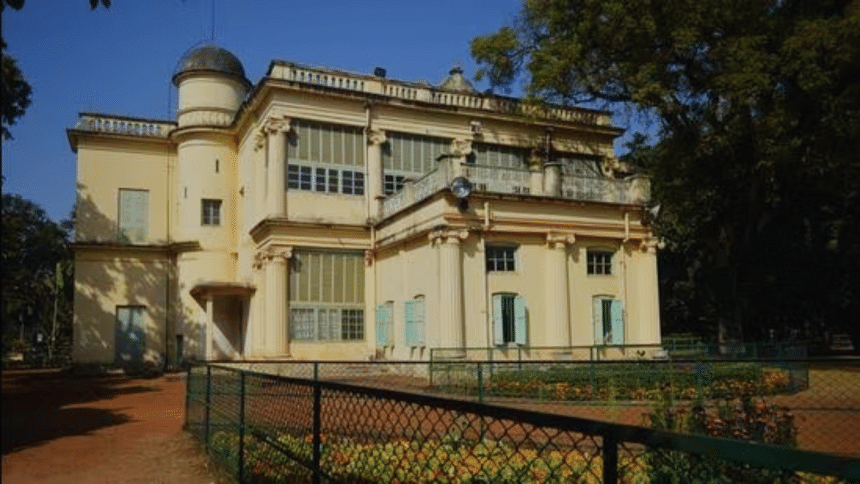 Indian Prime Minister Narendra Modi has said the inclusion of Santiniketan in the Unesco World Heritage List is a "proud moment for all Indians".
"Delighted that Santiniketan, an embodiment of Gurudev Rabindranath Tagore's vision and India's rich cultural heritage, has been inscribed on the UNESCO World Heritage List. This is a proud moment for all Indians," he wrote on X, formerly Twitter.
West Bengal Chief Minister Mamata Banerjee wrote on X: "Glad and proud that our Santiniketan, the town of Gurudev Rabindranath Tagore, is now finally included in UNESCO's World Heritage List. Biswa Bangla's pride, Santiniketan was nurtured by the poet and has been supported by people of Bengal over the generations. We from the Government of West Bengal have significantly added to its infrastructure in last 12 years and the world now recognizes the glory of the heritage place. Kudos to all who love Bengal, Tagore, and his messages of fraternity. Jai Bangla, Pranam to Gurudev."